Goody bags hand-out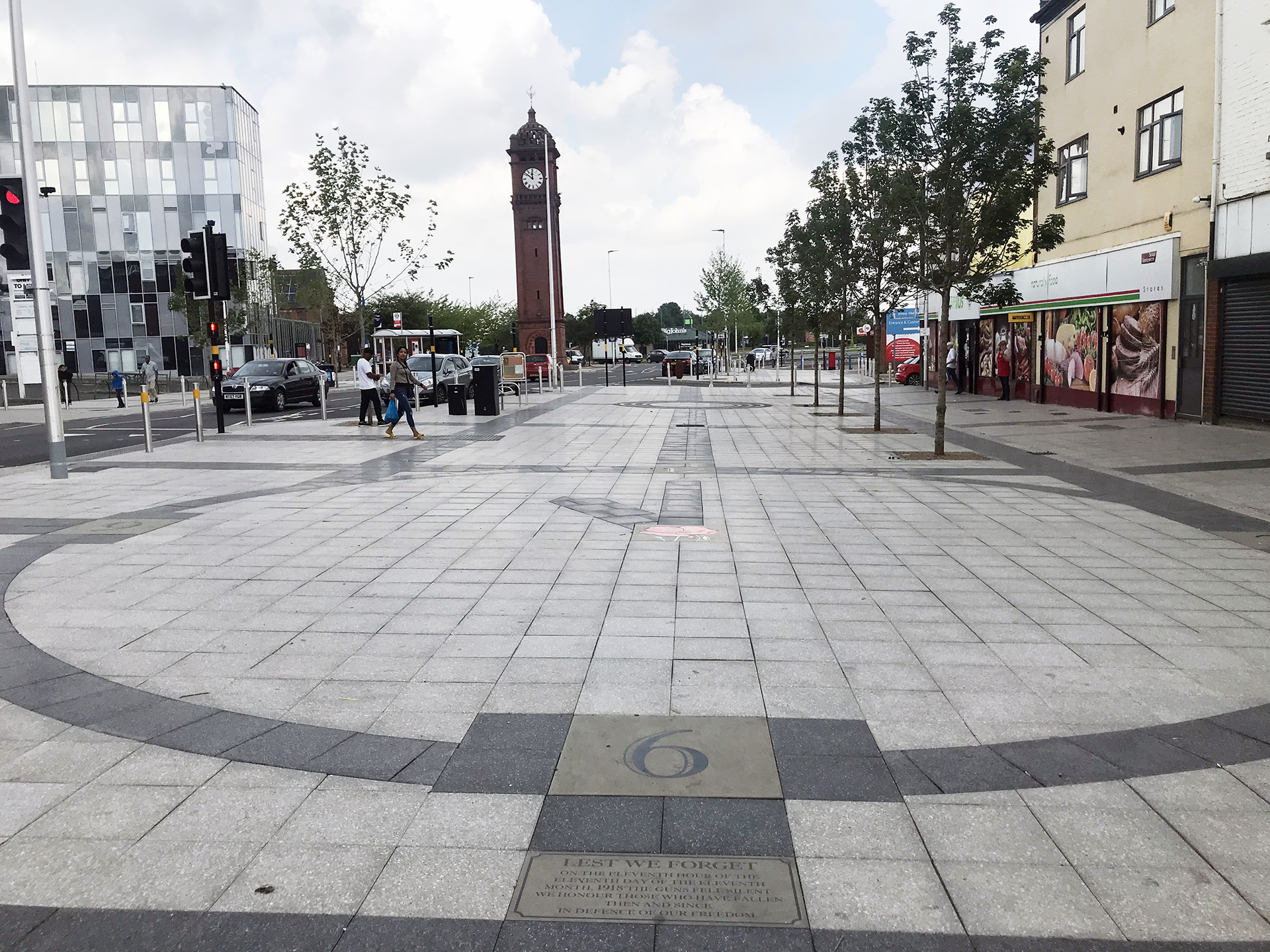 The BID team will be handing out goody bags to the general public down Carters Green, West Bromwich.
we have 500 bags to hand out which have some useful items like cotton masks, hand wipes, key rings and many more items
These bags are free of charge !!
Contact Information
Lisa Hill
Operations Manager
07572 121906