Job Vacancies within the BID Area
JOBS AVAILABLE, ADMIRAL CASINO, HIGH STREET
Please enquire in Admiral Casino for more details on how to apply.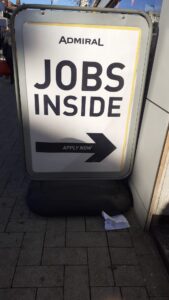 PART TIME SALES ASSISTANT – FARRELL'S, HIGH STREET
Email hello@thefarrellsshop.com to apply.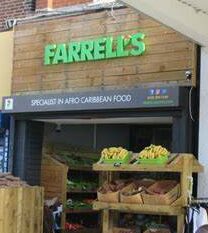 ---
SIA DOOR SUPERVISOR – KBG SECURITY
Please email info@kbgsolutions.co.uk or call 0845 388 0348 to apply.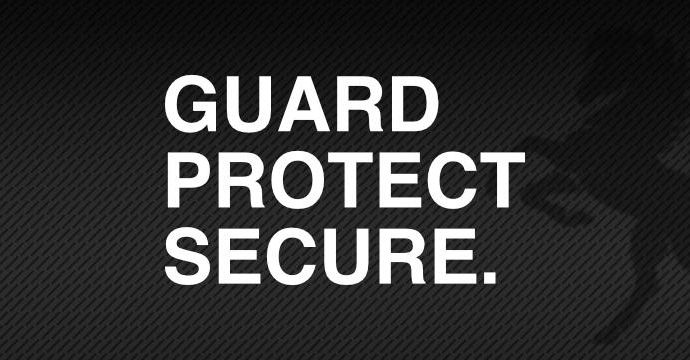 ---
SALES ASSISTANT – SHOEZONE, NEW SQUARE SHOPPING CENTRE
Please visit the store for an application form.