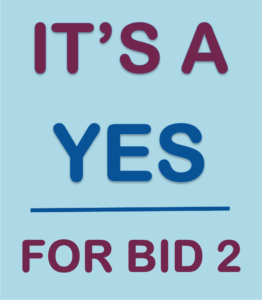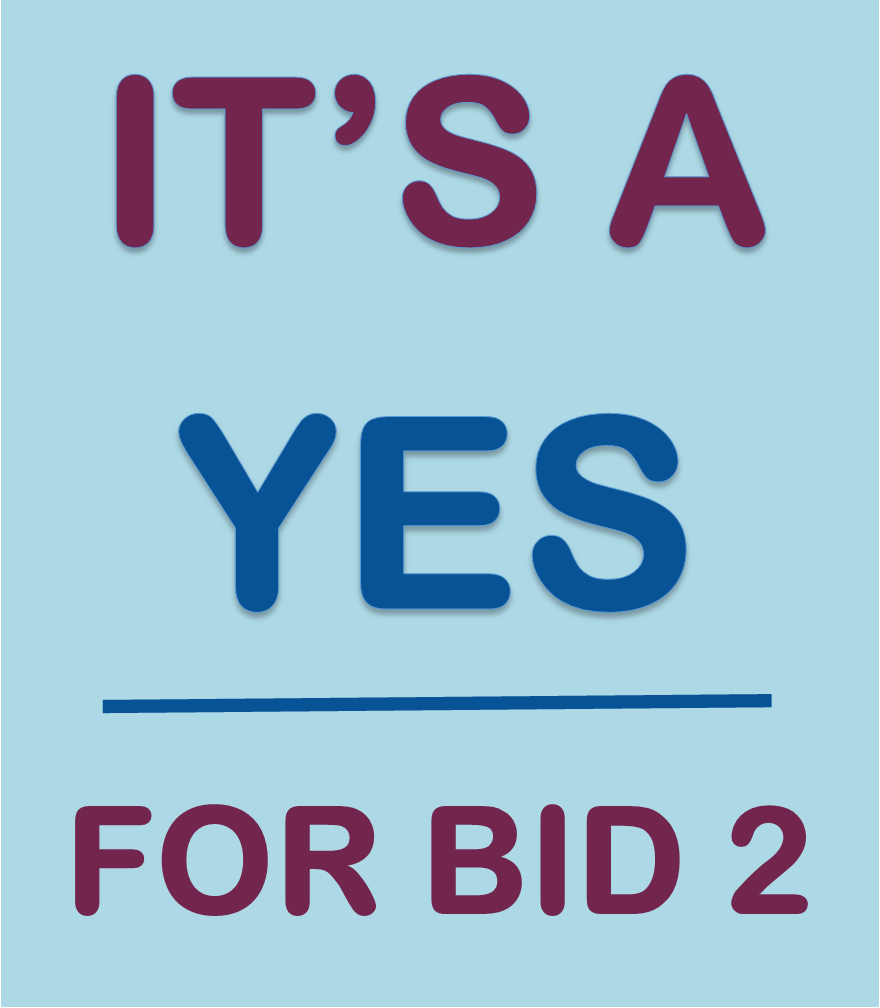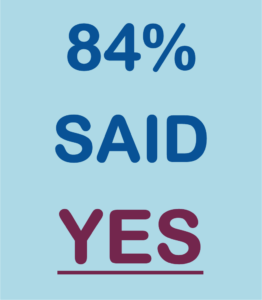 West Bromwich Town BID has been returned for another 5 years following a successful renewal ballot.
The confidential postal ballot conducted by Civica Election Services formerly known as Electoral Reform Services (ERS) which closed 5pm on Thursday 26th March 2020. For a BID ballot to be successful, the majority of those who voted must have voted in favour of the BID, both in terms of number and rateable value.
A total of 84% voted in favour of the West Bromwich Town BID continuing, with 85% in rateable value. The turnout was 47%.
A Business Improvement District is a defined area within which local businesses collaborate to invest in projects, services and initiatives to improve the environment in which they work. BIDs deliver additional services to those provided by the Local Authority and West Midlands Police.
West Bromwich Town BID was created in 2015 to help support a thriving business community around the town centre, including Carters Green, Astle Park, New Square Shopping Centre, Queens Square Shopping Centre and Kings Square Shopping Centre.
Its new term will begin on 1st July 2020.
Lisa Hill, West Bromwich BID Operations Manager said "The BID team are delighted that we are going to continue to be part of West Bromwich Town. Firstly we would like thank our businesses for their support and votes, we look forward to working together.
There are lots of plans for the next 5 years on focusing on implementing a number of new initiatives and projects such as increasing the number of ambassadors to 3 over a 6 days week, implementation of a security device for all businesses to share information along with our existing Business Crime Reduction Partnership running monthly with key partners attending. Events Programme covering the BID area and now Carters Green with our new events area, very exciting times ahead. Our Ambassadors and BID team have a strong partnership working with West Midlands Police and Sandwell MBC, may wish to continue. We also love to continue making your town attractive and welcoming. This really is an exciting time for the BID area"