Advice from Jobcentre Plus during COVID-19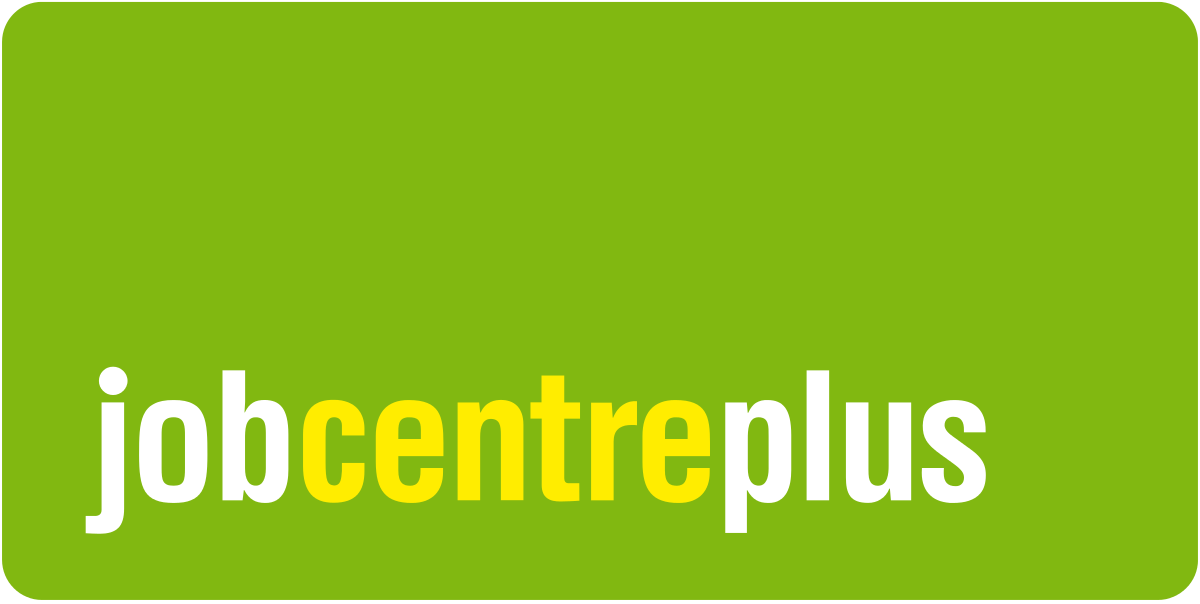 Information from Jobcentre Plus for you during COVID-19
Changes to jobcentre appointments and Universal Credit
People receiving benefits no longer need to attend jobcentre appointments.
People will continue to receive their benefits as normal, but all requirements to attend the jobcentre in person are suspended. These changes will be in place for 3 months from 19 March 2020.
Anyone already claiming Universal Credit who thinks they may have been affected by coronavirus, should contact their work coach using the
• online journal, or
• calling the Universal Credit helpline.
On Friday the Chancellor announced that the standard rate in Universal Credit and tax credits will be increased by £20 a week for one year from 6 April.
People applying for Universal Credit, Employment Support Allowance or other benefits should not go to a jobcentre but apply for them online.
Information for employers and businesses
The government has announced an extensive package of financial measures, including the Job Retention Scheme, a Statutory Sick Pay relief package for small and medium enterprises, and deferred VAT and Income Tax payments.
Employers with fewer than 250 employees, will be able to reclaim Statutory Sick Pay for employees unable to work because of coronavirus. This refund will be for up to 2 weeks per employee.
Employers are urged to use discretion about what evidence, if any, is asked for when making decisions about sick pay. If evidence is required, employees can get an Isolation Note from NHS 111 online if they have symptoms, or the NHS website if they live with someone that has symptoms.
Coronavirus Business Support
The business support website is available to help businesses find out how to access support that has been made available, who is eligible, when the scheme opens and how to apply.
Advertising job vacancies
For businesses that find themselves needing to increase workforce as a result of the outbreak, such as food logistics, preparation and retail, please remember to post vacancies on Find a Job.
Suspension of face to face assessments for sickness and disability benefits
Face to face assessments for all sickness and disability benefits has been suspended.
This is being taken as a precautionary measure to protect vulnerable people from unnecessary risk of exposure to coronavirus.
We will ensure those who are entitled to a benefit continue to receive support, and that new claimants are able to access the safety net.
This affects claimants of Personal Independence Payment, those on Employment and Support Allowance and some on Universal Credit, as well as recipients of Industrial Injuries Disablement Benefit. These changes will be in place for 3 months from 17 March 2020.
The suspension of face-to-face assessments also covers new claims to those benefits.
£1bn package of additional support for renters
The Government has announced a package of measures to protect tenants and landlords affected by coronavirus. Renters will receive nearly £1bn additional support, through increases in the generosity of housing benefit and Universal Credit.
From April 2020, Local Housing Allowance rates will pay for at least 30% of market rents in each area.
Other measures to protect tenants and landlords include:
• Emergency legislation to suspend new evictions from social or private rented accommodation while this national emergency is taking place.
• No new possession proceedings through applications to the court to start during the crisis.
• Landlords will also be protected by extending the three-month mortgage holiday to Buy to Let mortgages.
As a result, no renter in either social or private accommodation will be forced out of their home during this difficult time.