Army Reserves Open Day – 18.05.2022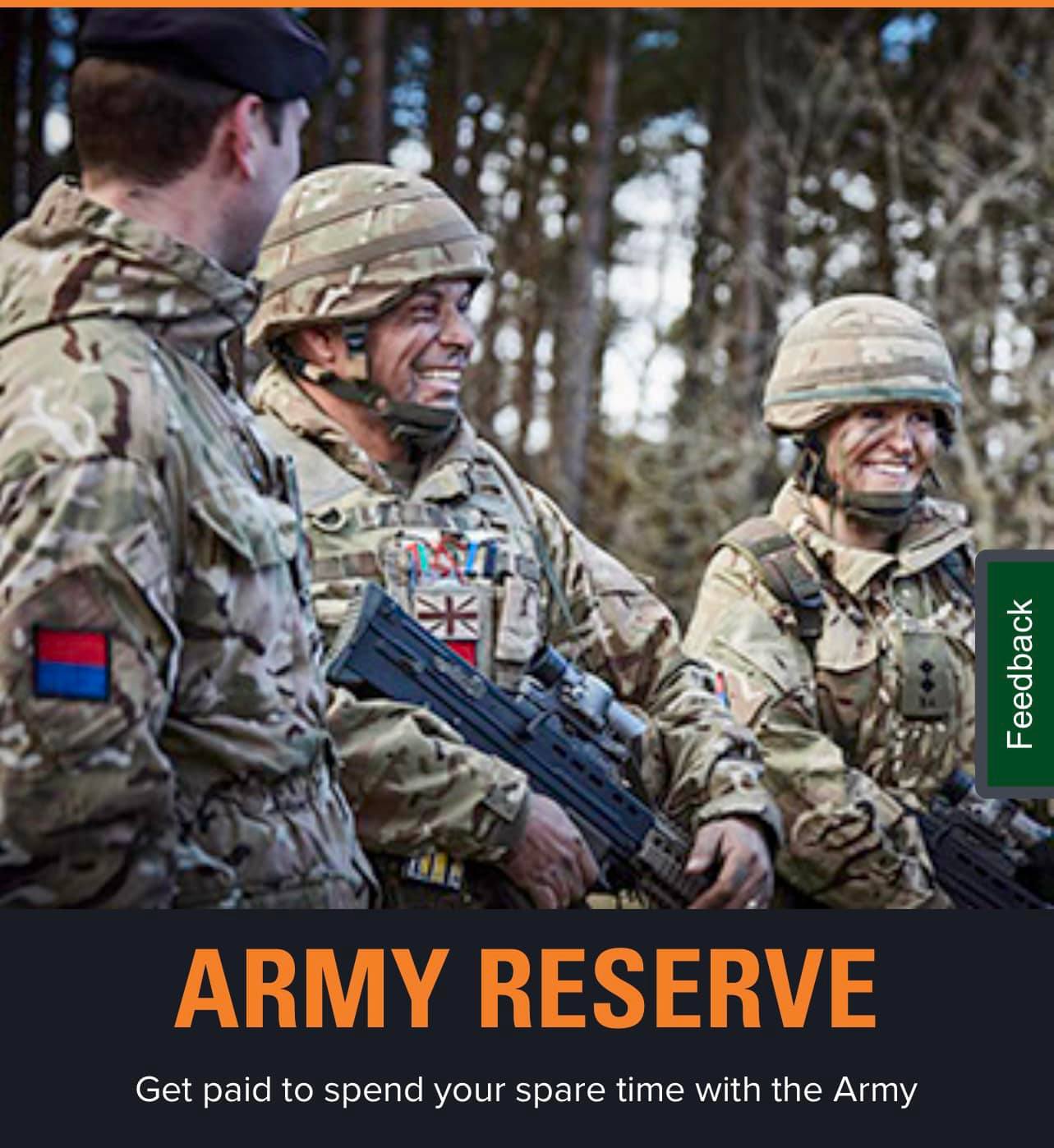 Are you aged between 17 and 44yrs old ?
Do you want to become an Army Reserve ?
Do you want to find out more details ?
Pop along to an Open Day on Wednesday 18th May 2022 between 19.30 to 21.30 to Normandy House, Carters Green, West Bromwich B70 9LG (next door to the YMCA) and meet the staff on-site to get more details.
Website – https://apply.army.mod.uk/what-we-offer/army-reserve