BID Ambassador provides First Aid to vulnerable male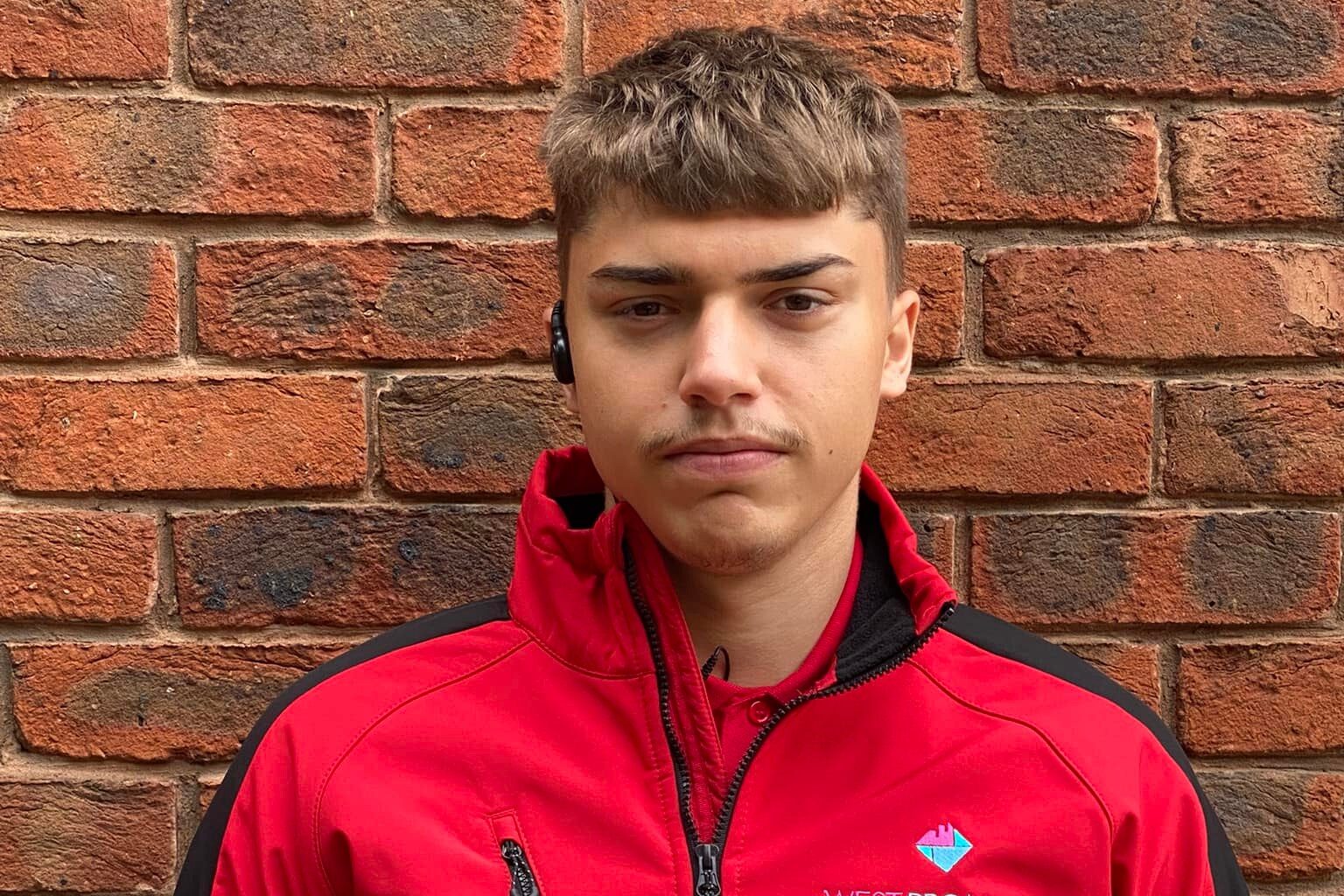 Busy day on the town today for Harvey our BID Ambassador.
This evening before finishing his day, Harvey had to call an ambulance for a male who has fallen over. Ambulance has been called and first aid given. We will stay with the male until the ambulance arrives.
We hope the male is ok and gets well soon