BID Team continues to offer support!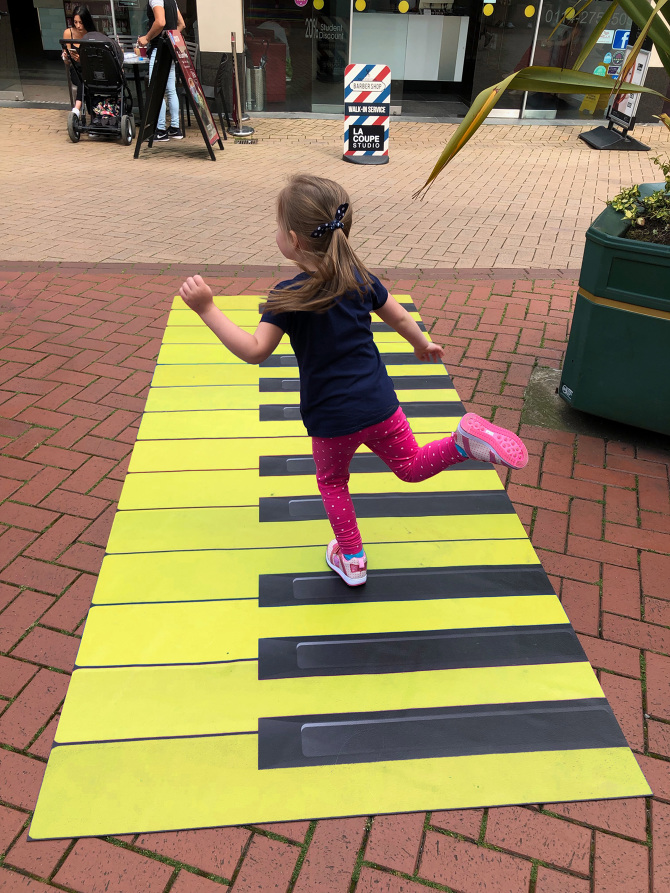 Whilst making some enquiries with an events company the BID recommended some support that may be available to them. We have received this amazing feedback and thanks following this conversation.
'I just wanted to send you a huge thank you for your suggestions to try the Arts Council for support. Yesterday I was awarded some Emergency Funds which helps me so much. I would never have even thought I was eligible for such a fund if it wasn't for you.'
Check out this company to see their work http://jagerstudio.com.
Its great to know that we can support other businesses by offering advice and knowledge during this time.