Bounce Back Loans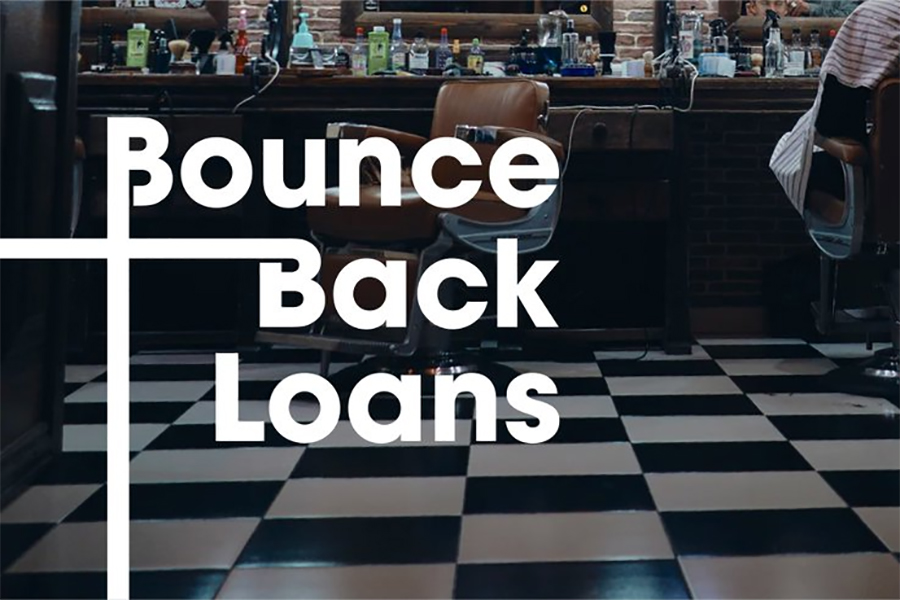 The Government have announced a new scheme for those in need of smaller loans. Businesses can apply for the new Bounce Back Loans up to a maximum of £50,000, or 25% of turnover, with the government paying the interest for the first 12 months. The loans will be available from 9am on Monday 4th May and the Government will support lending by guaranteeing 100% of the loan.
For more details, please visit this link:https://www.gov.uk/government/news/small-businesses-boosted-by-bounce-back-loans
Please check out our dedicated COVID-19 pages for more information on support available for businesses.