Carols by Candle Light – New Act Confirmed!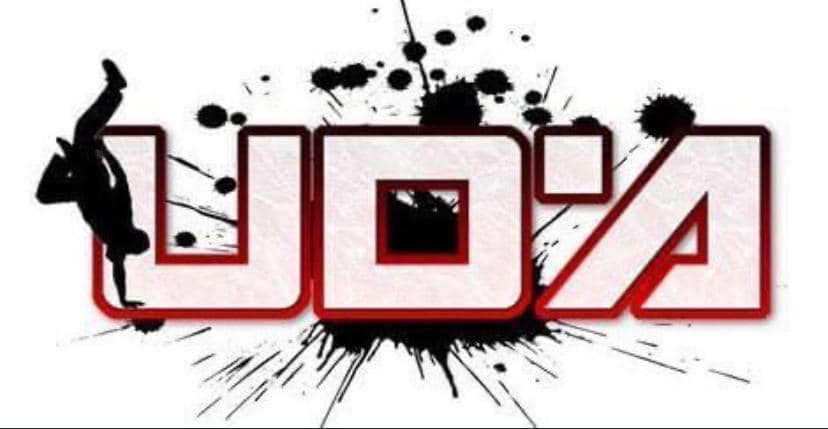 We are so excited that
Unity
Dan
ce Academy
will be performing at our Carols by Christmas Light Event in Carter's Green on Friday 10th December 2021.
The event is completely FREE of charge and we have some amazing performances lined up as well as a few other surprises! So come down and join us and start your Christmas celebrations!