Christmas Extraviganza – Santa's Brass Band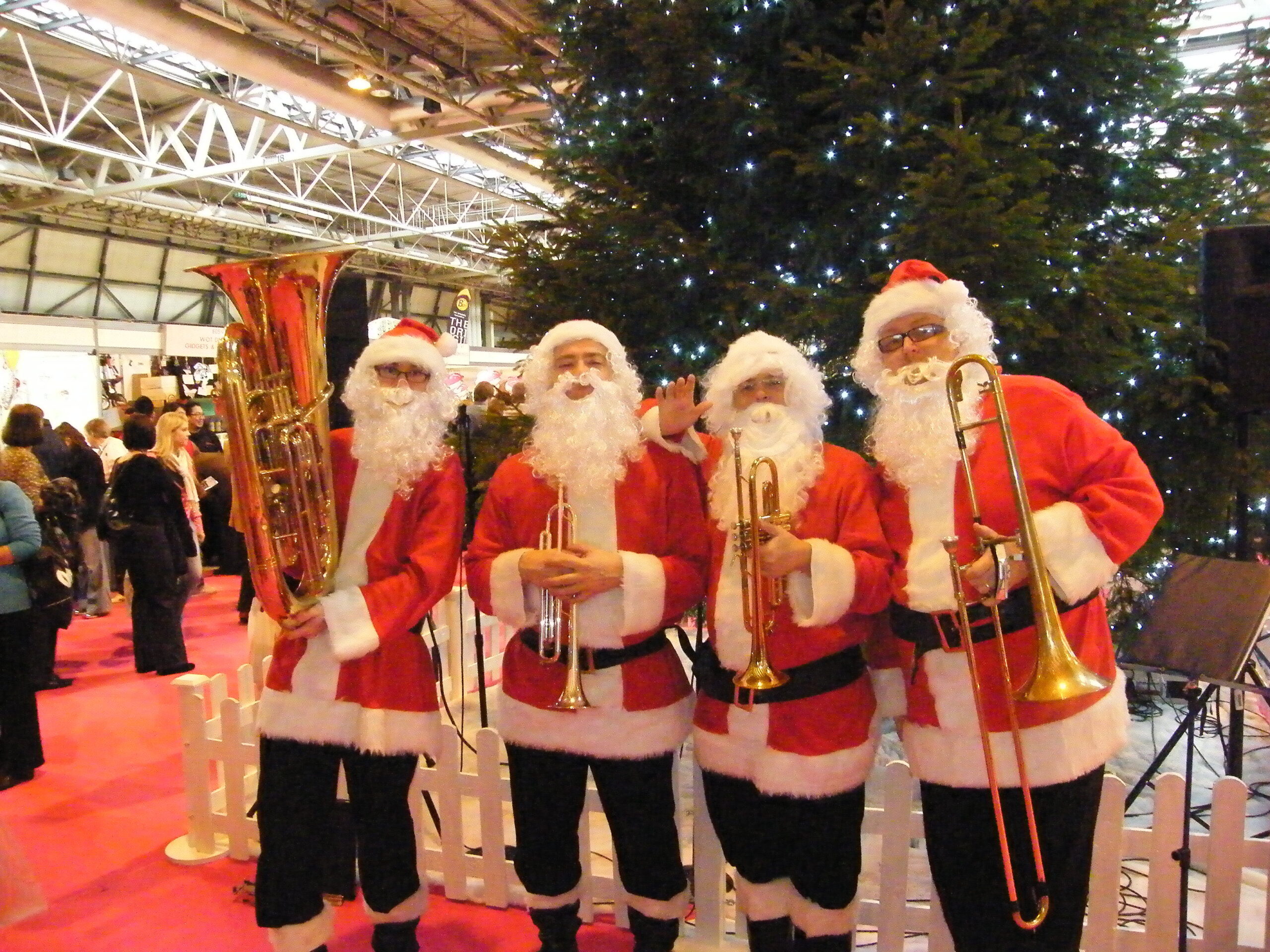 This Sunday 15th December we have got a brass band at Astle Park. So if your looking for some festive music this is the place to be.
The showing times for these are:-
11.00am-11.45am
12.45pm-1.30pm
3.00pm-3.45pm
All our events are FREE to attend and no tickets needed. Just show up and enjoy!