Christmas Extraviganza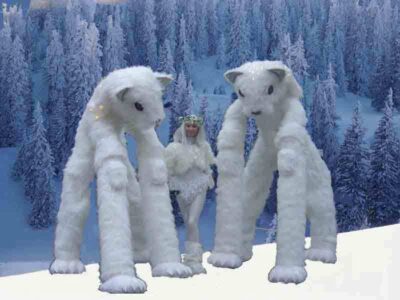 With our next event fast approaching we thought we would share a few appearances we have got on Sunday 15th.
We have got the snow cat in Kings Square Sunday.
The times are staggered throughout the day and are as followed:-
All our events are FREE to attend and no tickets needed. Just show up and enjoy!