Clean Air Day – Free Travel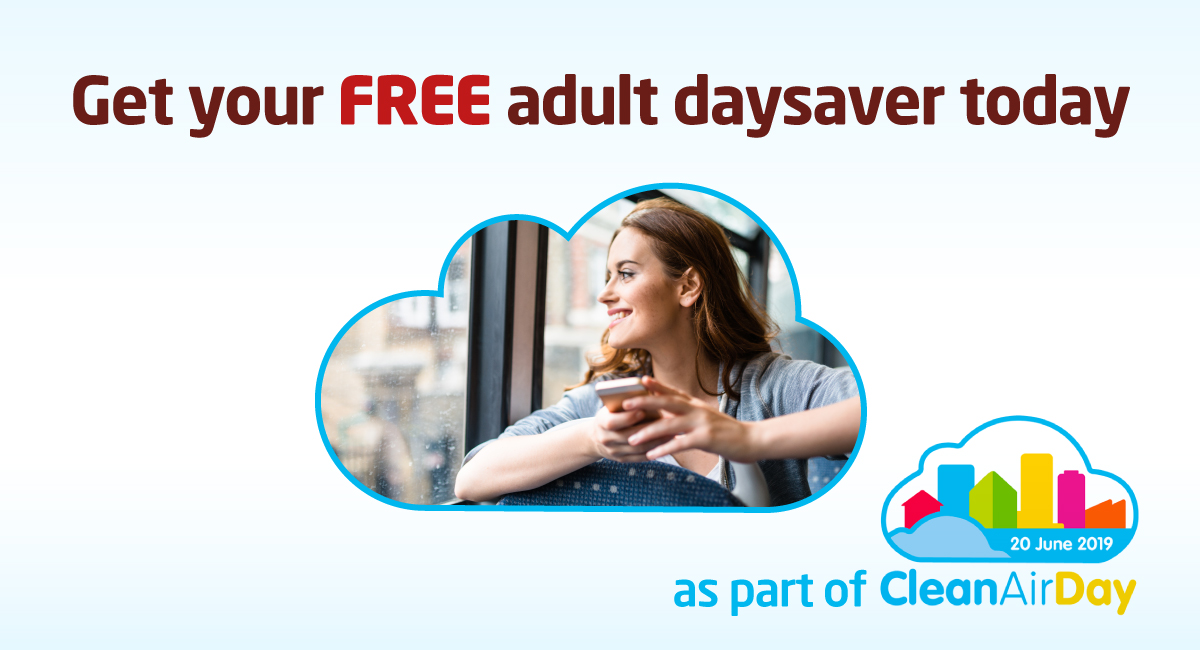 Last year we celebrated Clean Air Day by making a day's free bus travel available to everyone. The aim of this was to encourage travelers/commuters/everybody in general to eave cars at home and use the bus for one day to help cut down on carbon emissions and create a cleaner West Midlands.
I'm pleased to say that this year we will be doing exactly same and having a free ticket available to everybody in The West Midlands between 19th-20th June. This ticket will be available between the Wednesday and Thursday and customers will have up to 7 days to use the ticket when claimed.
The Promotion will be live from Wednesday 19th – Thursday 20th June. This will be the active period where customers can download the app and claim the ticket.
Live Links – 
 Please find our social handles below – 
Facebook – @nxwestmidlands
Twitter – @nxwestmidlands
Website – www.nxbus.co.uk 
Happy Clean Air Day!