COVID-19 – Businesses currently open within West Bromwich Town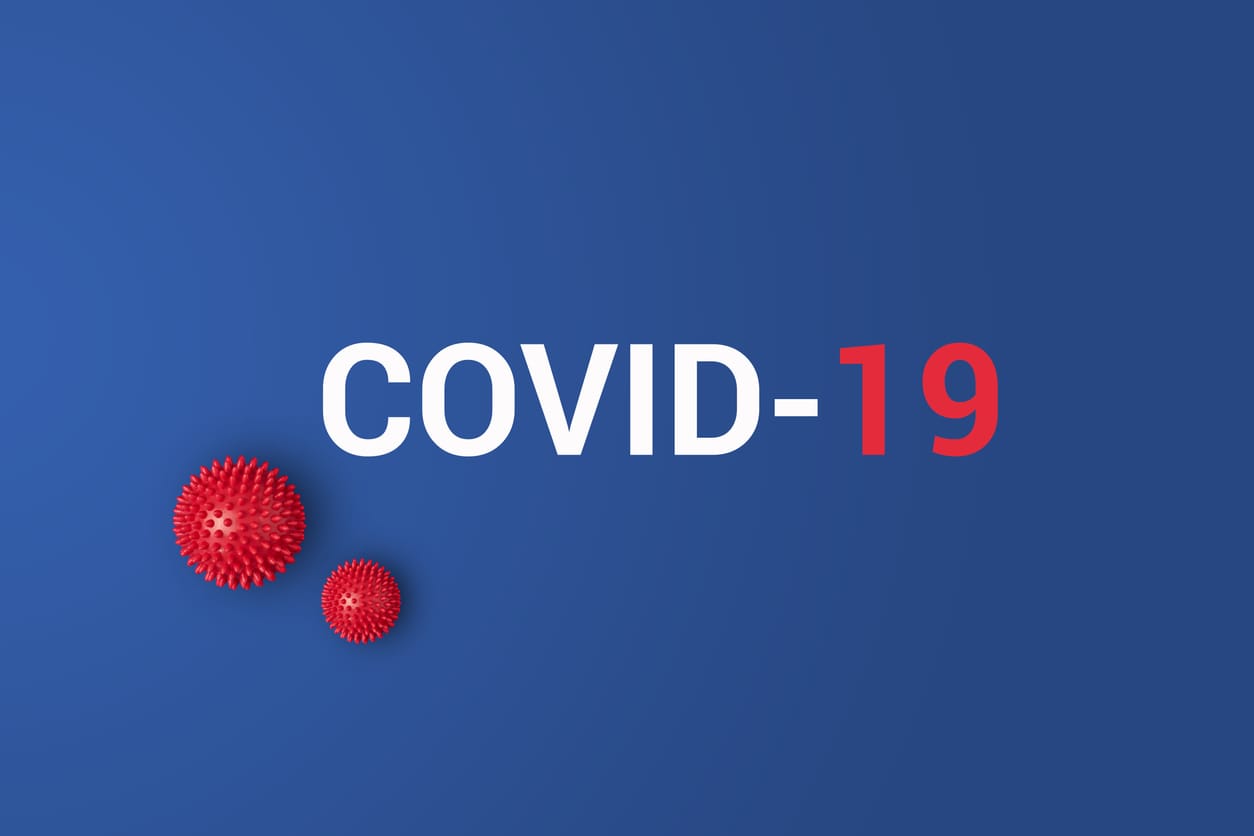 Following the prime ministers announcement this week many businesses within West Bromwich have had no choice but to close.
Please click on the link below to see the businesses that have remained open and their opening hours.
If your business is open and not listed in the link below, please do not hesitate to let us know.
Please remember to keep your social distance of 2 metres and above all please stay safe.