Free Training and Events Research in Carters Green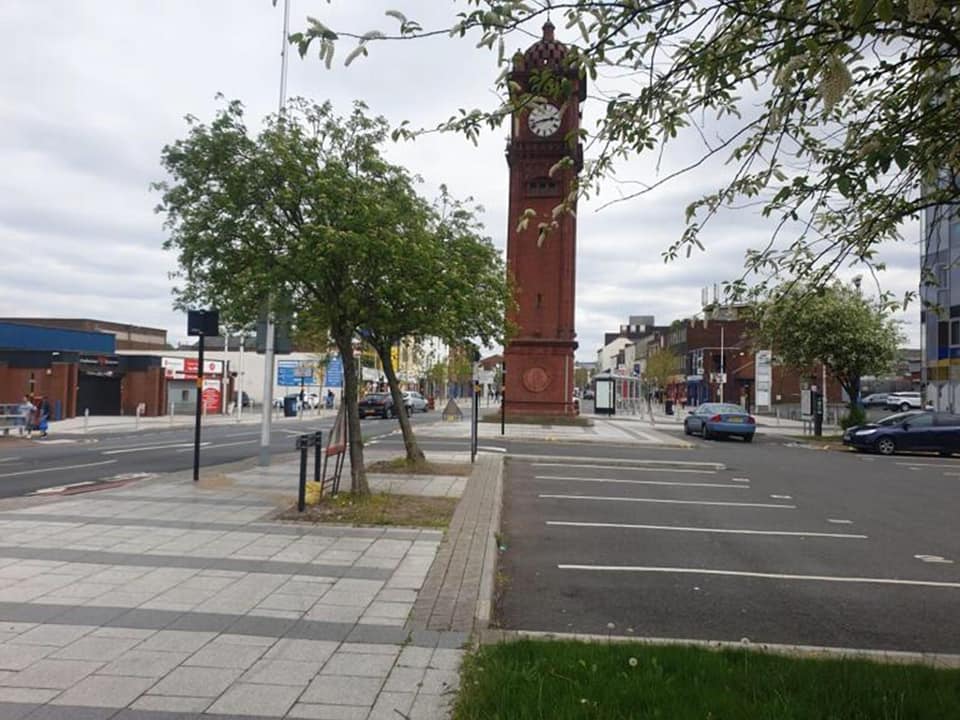 This BID team have been busy this week delivering letters to Carter's Green businesses (in our bid area) to discuss future events being organised by the bid and invites for our first Mental Health Awareness Training free of charge for all stores.
We will get around to the other bid areas as soon as we can.
Photos are of Autowise (Josh) and Delicii Romanesti (Tony).