Great Partnership Work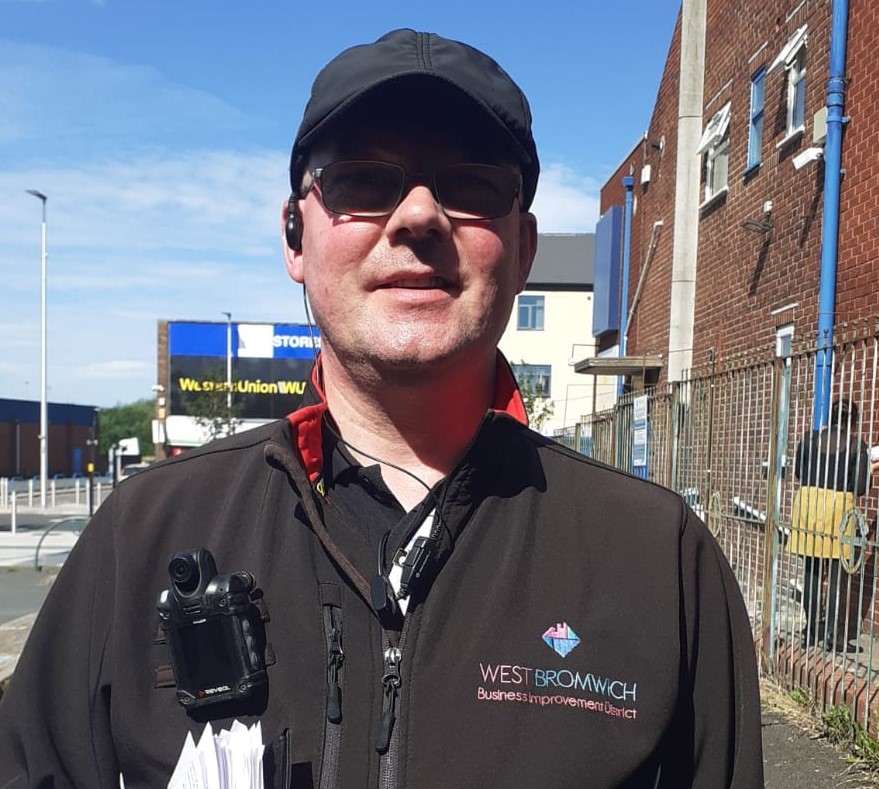 What a wet and dreary day in West Bromwich! Tony our Town Ambassador has been on patrol today and spotted a vulnerable male who is known to one of our partners and hasn't been seen for a couple of days!
We alerted our partners who quickly came to see him and he is now on the way to receive the support he needs.