Intense Jet Washing – Carters Green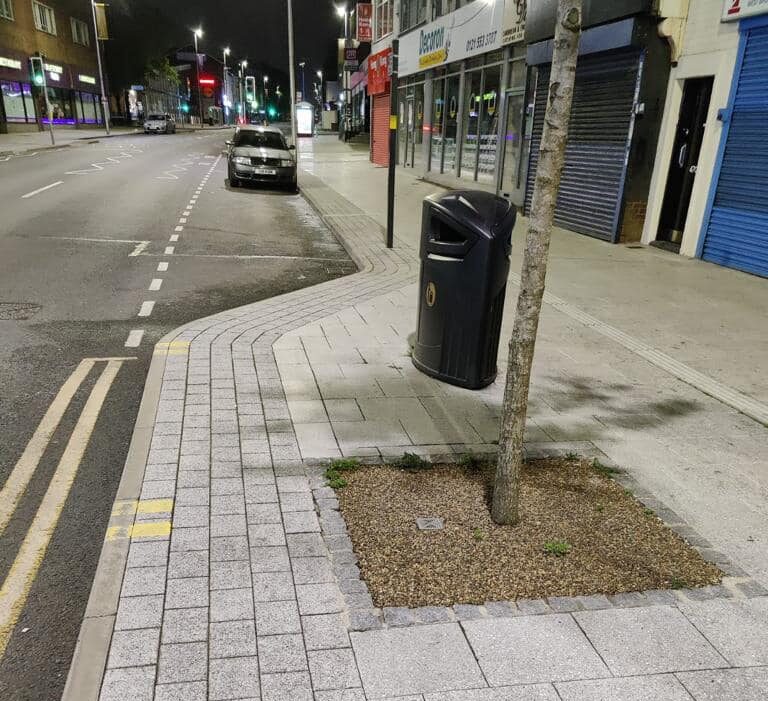 The Intense Jetwashing and Cleaning is still taking place. Carters Green is nearly complete just a bus stop area to finish. Then we work down from Sandwell Road to St Michaels Church both side. These areas look great already.
The funding has been provided through The Welcome Back Fund !!