Keeping our BID Area Clean!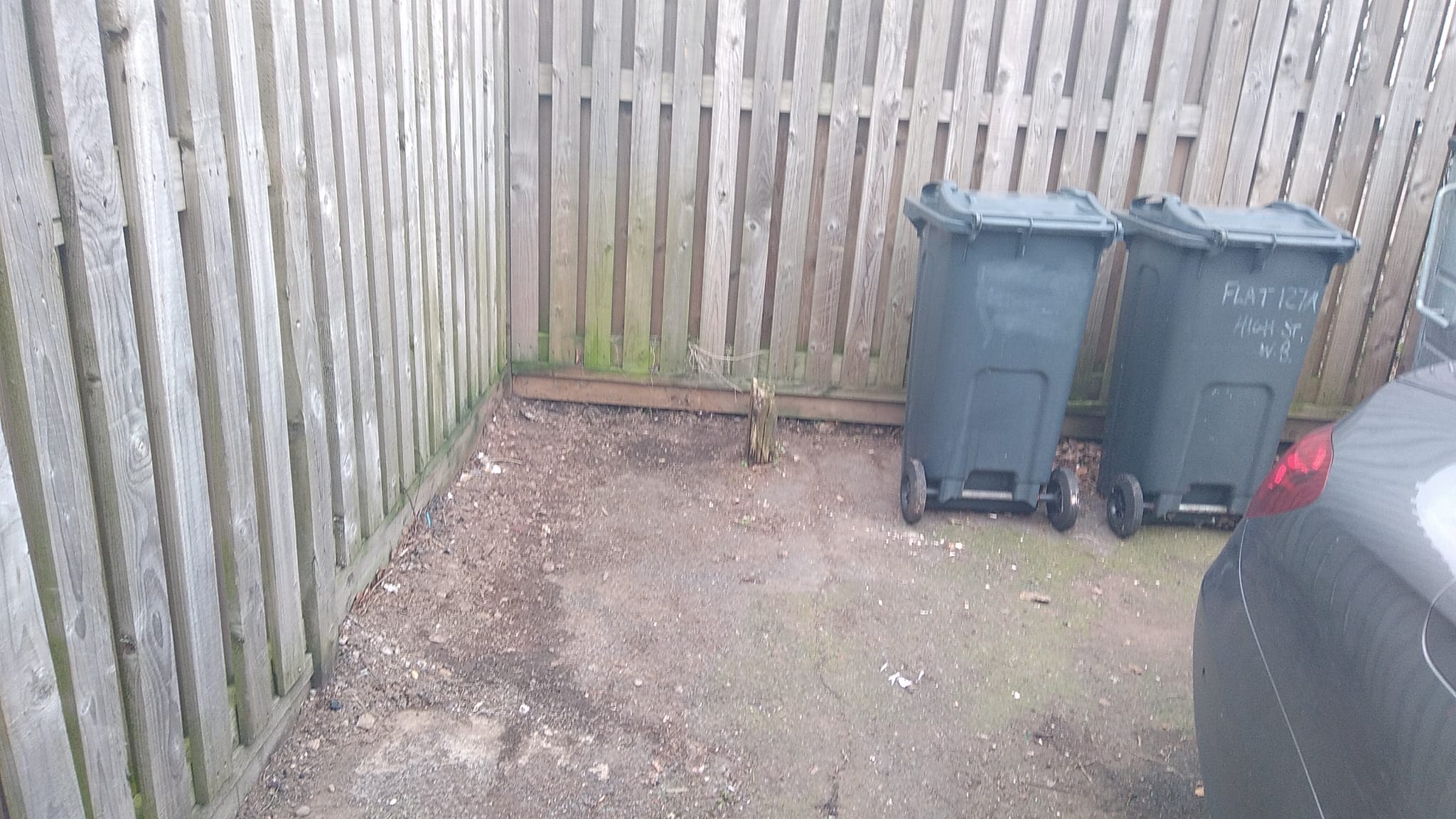 We continue to try and keep our BID area clean and free from fly tipping and litter. We have been working with
Sandwell
to get this driveway behind one of our businesses cleared and the bins emptied and last night this was done.
What a difference it makes!