Keeping our Town clean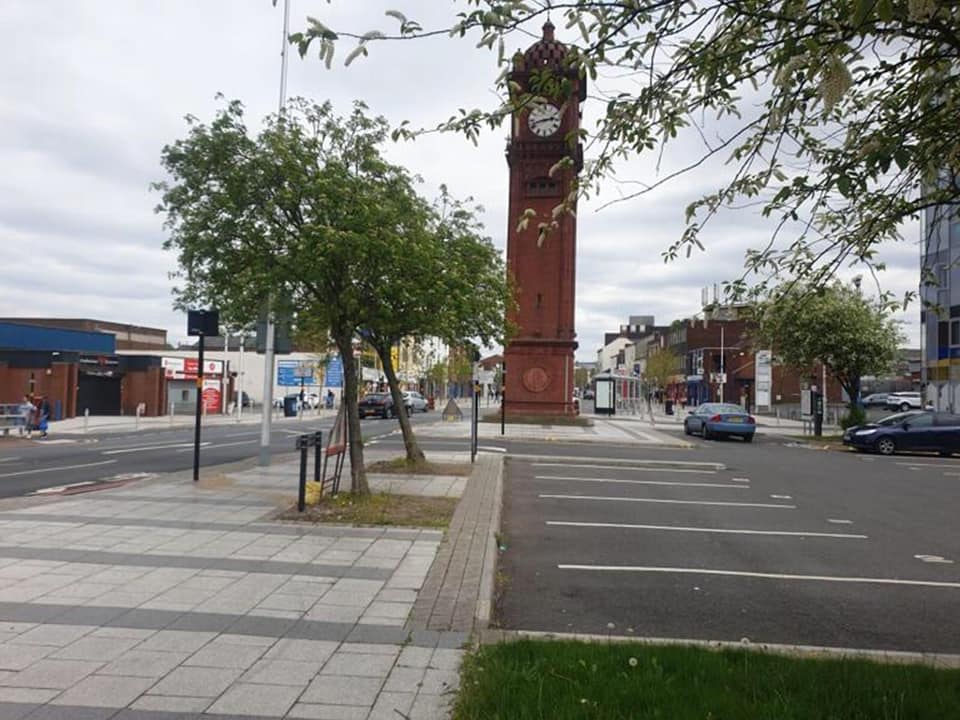 We hope the streets are litter free and tidier in West Bromwich Town. The BID has started our litter picking again twice a week (instead of 6 days a week). This is to try and keep the town litter free during this scarey time. We will introduce 6 days hopefully soon.
Our litter picking currently will take place Saturdays and Mondays covering most of the BID area.