Keeping Our Town Tidy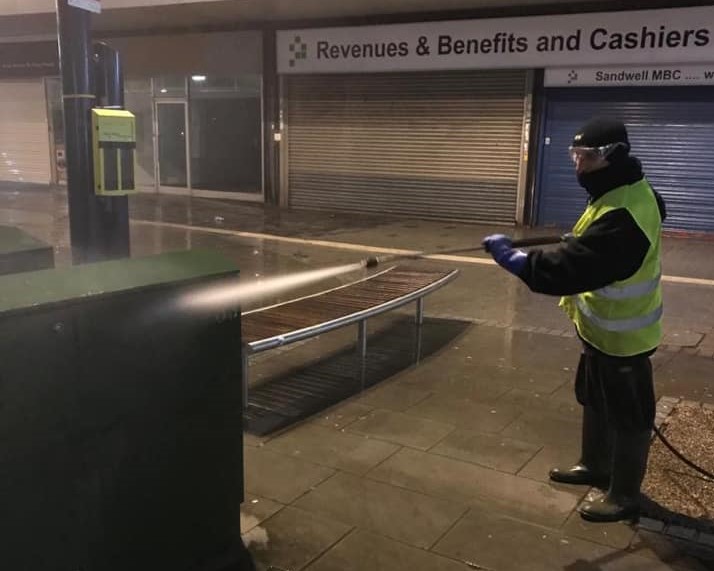 The BID were working hard again this weekend to make our town cleaner and litter free.
Someone had even kindly been sick for us to clean it up ……. at least the streets are clean for this weeks trading.
Please notice we jet wash the benches and other areas to ensure our town is clean.