Litter Pick – Tuesday 29th March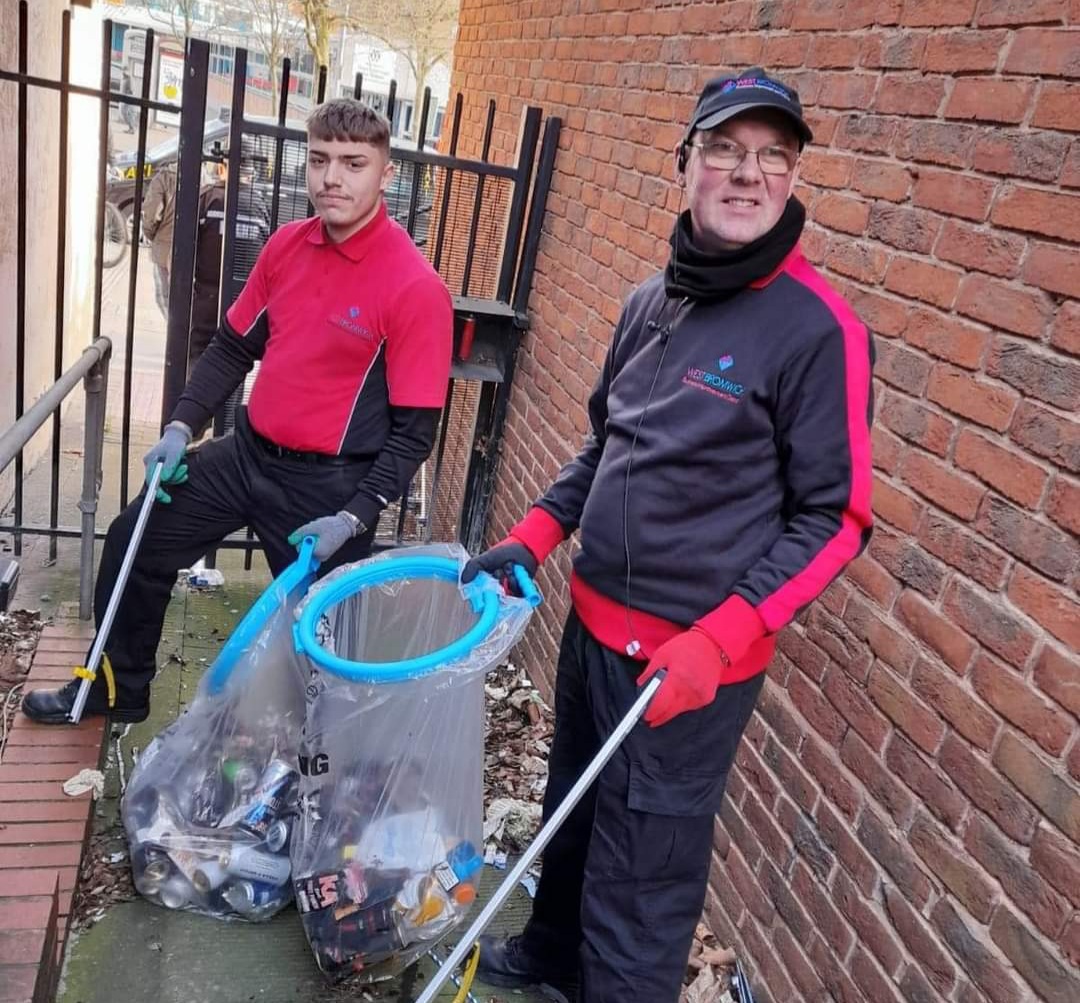 The BID team and Litter Watch have organised a litter pick this Tuesday (29th) from 11am. We will cover the West Bromwich BID area.
Do you want to come and join us ?
If so, we will meet outside Subway on Astle Park at 11am.