Mental Health Awareness Training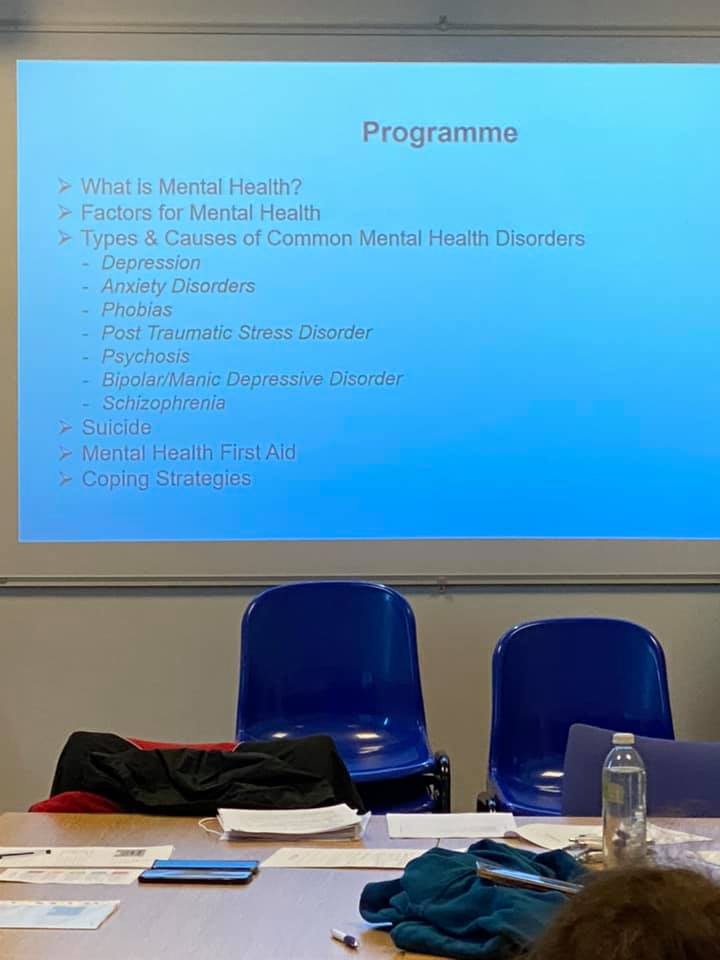 The BID have offered "FREE" Mental Health Awareness Training and today one of our keys partners took us up on our offer.
Fry Accord (Housing First) staff along with the BID team are all now trained up on mental health. We can now help people on our streets that may need some help.
We still offer this training to anyone in our BID area. If you would like more details please email admin@westbromwichtown.co.uk.
Social distancing was adhered to on this course !!