Metro Suspension Update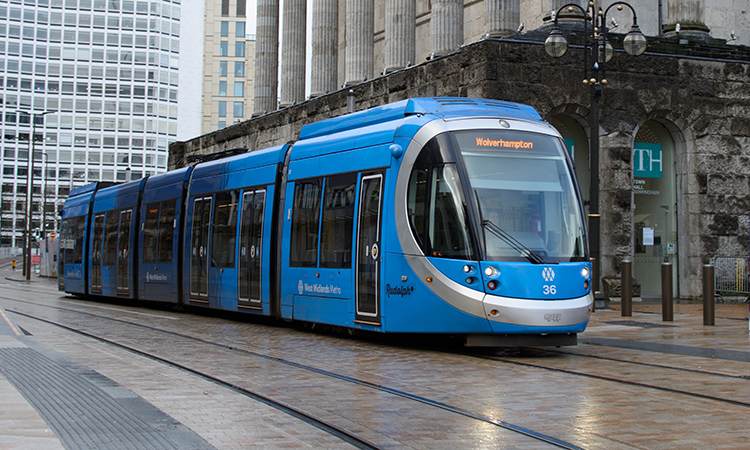 Update on ticket acceptance
West Midlands Metro customers affected by the recent service suspension are being encouraged to make plans to use alternative modes of transport to complete their journey.
Metro tickets and passes that have already been purchased are currently being accepted on many local buses and trains. However, these arrangements will come to an end on Sunday, December 5.
Until then valid Metro tickets will continue to be accepted on:
National Express bus service 74 between Birmingham and West Bromwich
National Express bus service 79 between West Bromwich and Wolverhampton
National Express bus services 16 and 101 between Birmingham and Handsworth
National Express bus services 9, 12/12A, 13/13A, 23, 24, 82, 87, 126, X8 and X10 to travel between the affected stops in Birmingham city centre
ALL train services between Wolverhampton and Birmingham
Refunds
Refunds will be made for the Metro element of tickets or passes, from the ticket issuer/ provider, from Friday 12 November until the expiry date.
Individual pass holders will be contacted directly with more information regarding their refund.
For help to plan your journey and understand the options available, please visit tfwm.org.uk
Further information can be found on the West Midlands Metro and Transport for West Midlands websites.
Thank you in advance for cascading this message to your staff, visitors and customers and if you have any questions please get in touch with Travelchoices@tfwm.org.uk  or visit website Transport for West Midlands | Journey planning, tickets and help (tfwm.org.uk)
Travel Choices Team