National Express – Save you money !!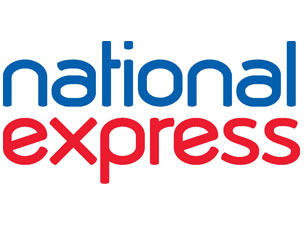 National Express are holding an event by Farley Fountain, High Street, West Bromwich
Thursday 3rd May as part of the Black Country Festival
Time 12.pm to 2pm
This will include the following:-
Showcase one of our new Platinum buses that has free WiFi and extra leg room
Promote cost saving bus travel eg mticket, buy bus travel on your phone
Contactless payment
New readers on the buses
Clean Air Focus
Master Driver Training
Drive Cam
Everyone is welcome to see our latest technology and how we can save people money on their bus travel.