New Business – Albion Storage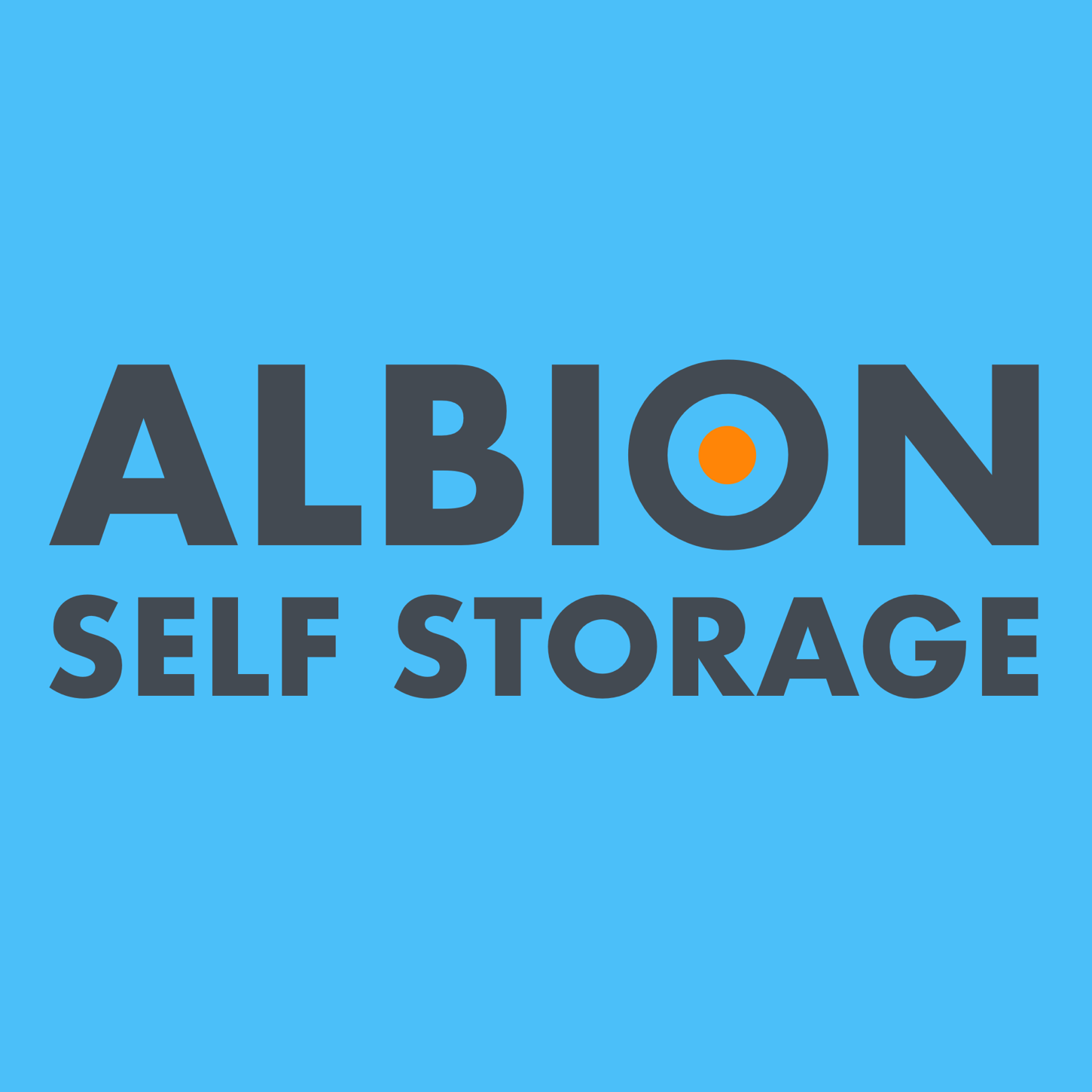 Albion Storage have opened their brand new self-storage and office facility.  They are the bright blue and orange building on Junction 1, next door to Howdens.
They are off to a flying start with lots of local traders and businesses taking offices and space at Albion already; from furniture sellers to DJ's, builders to logistics firms, etc.  Our biggest client is West Brom F.C.
Their aim is provide the best facilities with the very best service in the area.  They have great staff who are always on hand to help their customers (loading in, receiving deliveries, helping clients to customers offices, etc., etc.).  Albion Storage have state of the art security & CCTV with 24/7 coded access.  And, as their facility is brand new, it means it's super clean and contemporary.
They provide very flexible terms, meaning local business and residents can increase or decrease their costs, in terms of office or storage, as they need to, which is extremely relevant during this COVID-19 pandemic.
Check out their website for more information www.albionstorage.com