Our BID Ambassadors Administer First Aid Part 2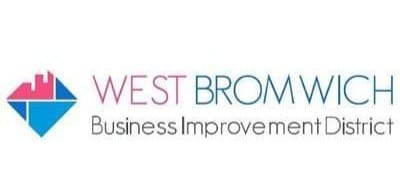 Another busy afternoon for our BID Ambassadors, they were called by one of our businesses whose elderly relative had fallen and had a nasty cut on his nose.
Tony & Harvey administered first aid to the gentleman and called an ambulance whilst keeping the business owner calm.
The gentleman is now on his way to hospital to get further treatment. We wish him a speedy recovery.