Our BID Ambassadors Administer First Aid with the help of Queens Square Shopping Centre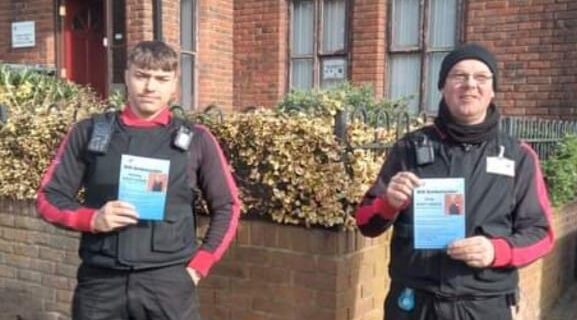 This morning our BID Ambassadors Tony and Harvey were called by
Queens Square Shopping Centre
to assist with an elderly male who had fallen and cut his head and right hand.
They attended and undertook first aid on the male and when it was decided that he didn't require an ambulance they escorted him to his daughters car to be checked out at the hospital.
We wish the gentleman a speedy recovery and thank Queens Square Security for their assistance.