Our BID Ambassadors get ready for our Window Dressing Competition!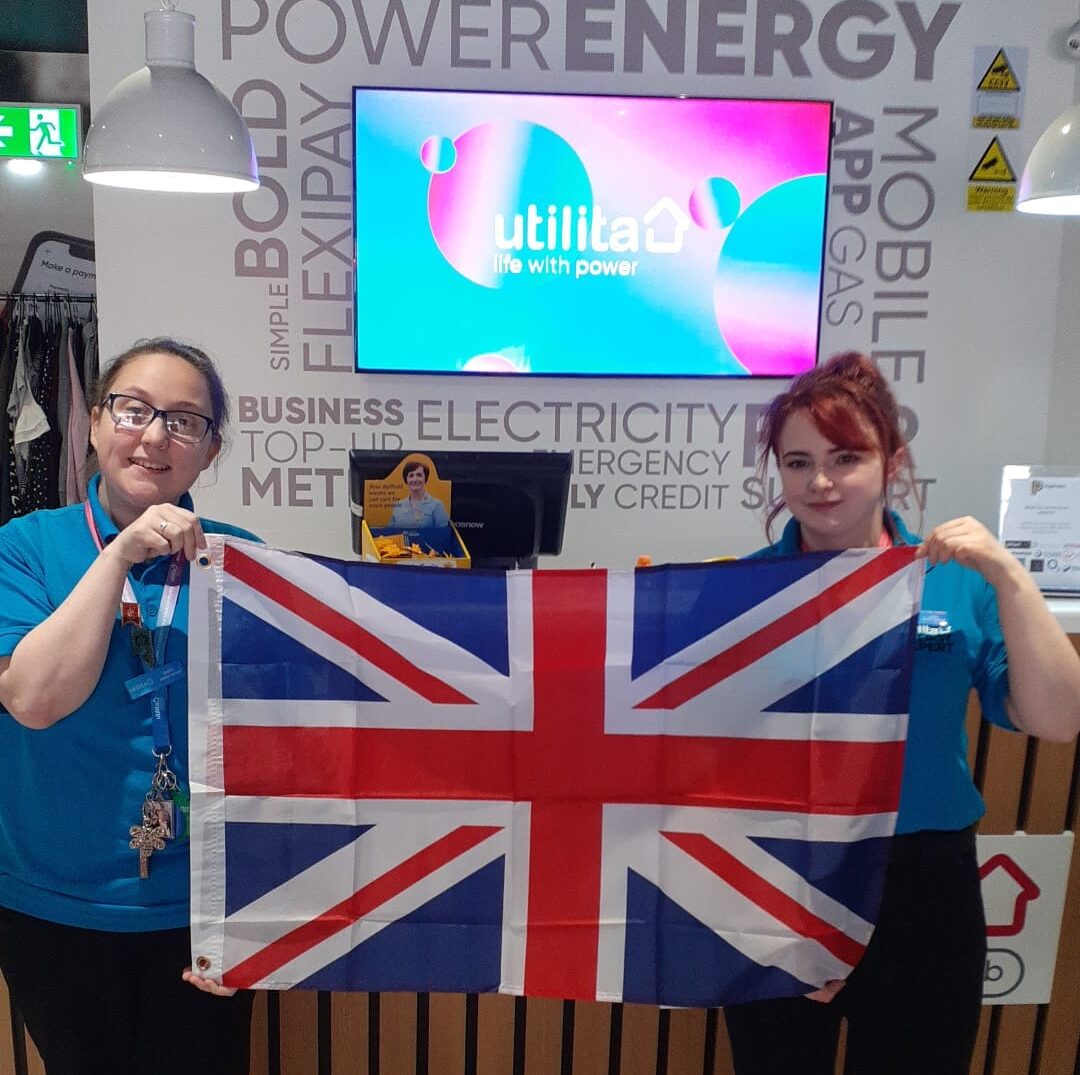 This morning our BID Ambassadors have been busy delivering our Union Jack flags to our businesses who have registered to take part in our Window Dressing Competition for the Queen's Jubilee.
We have an amazing 118 businesses registered and can't wait to see some of their displays.
The entries will be judged and the top 3 businesses will be announced at our event on 4th June 2022.