Our Town Ambassadors keeping West Bromwich Town safe!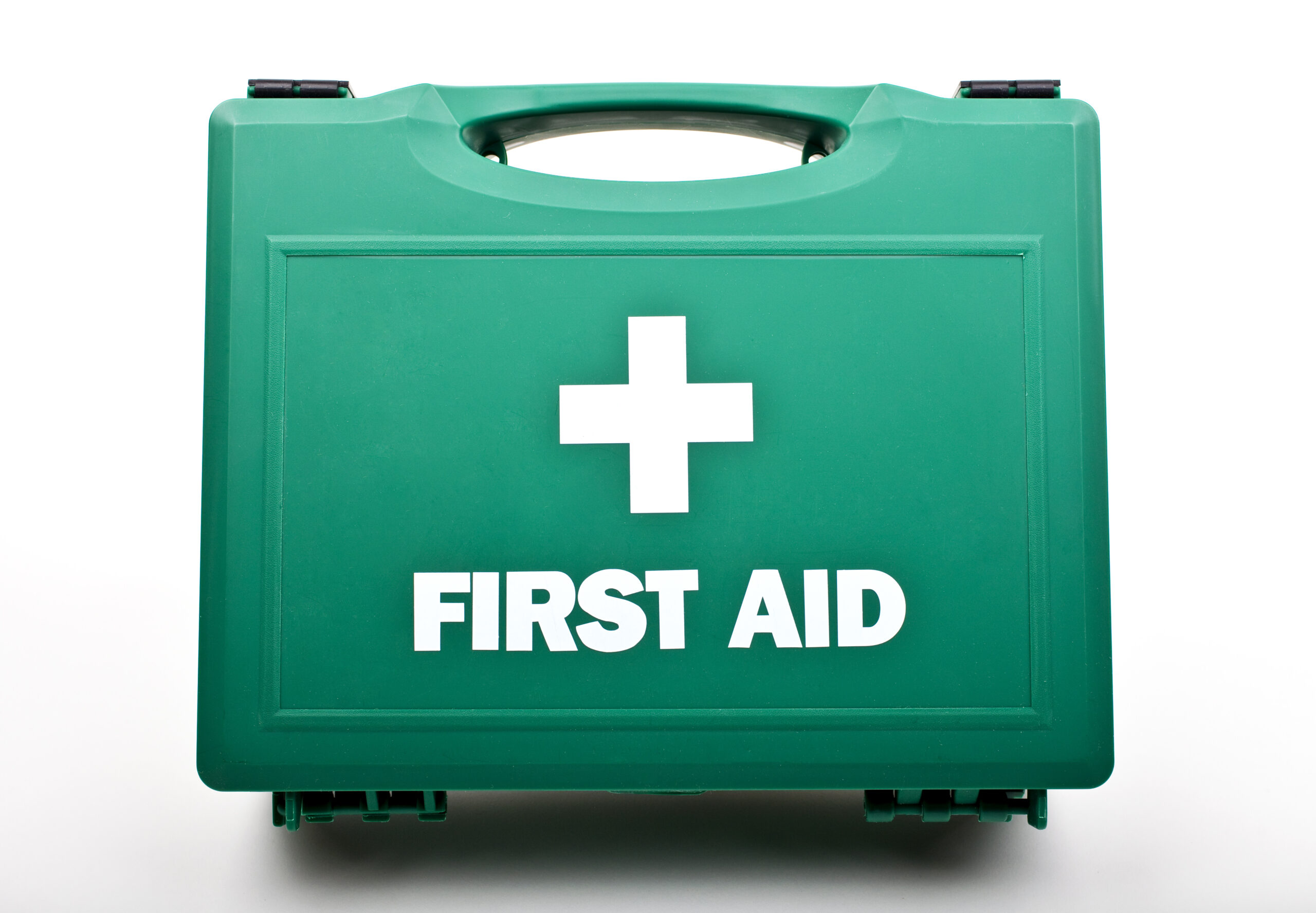 Our Town Ambassador Josh is out patrolling the town today.
Earlier, he assisted Sandwell Council EPO's and Queens Square Shopping Centre Security in providing first aid to a vulnerable male until the paramedics arrived.
The male was treated on scene and did not require any further assistance.
Well done to all involved.