Pertemps, West Bromwich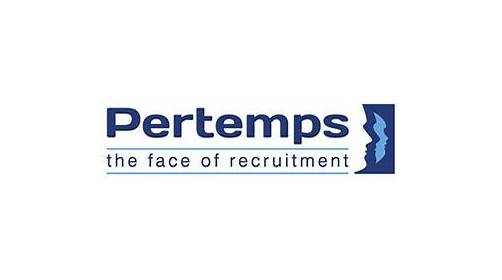 Pertemps West Bromwich have been helping people find the right jobs and helping employers find the right people since 1961.
The reason for their success is simple: they make sure they know their business inside out. Whether its permanent, temporary, or contract positions, private or public sector, they do their utmost to find the right people for the right jobs.
Pertemps commitment has allowed them to build an impressive client list, from major organisations to small businesses, that trust them to find them the very best people.
If you're looking for a job, they have the experience, advice and contacts you need. With over 100 branches throughout the UK, they are never far away.