Physical Theatre Course Leading to Outdoor Masked Performance in West Bromwich Town Centre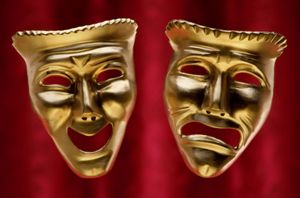 One2Two Physical Theatre Company, an upcoming arts company, is introducing their first training course, in collaboration with a local youth theatre.
10 performers are required to devise and perform an outdoor theatre piece, which will be taking place in West Bromwich Town Centre on Saturday 12 July 2014.
This 6 day course, commencing 7July, will consist of physical training, mask work and devising an outdoor theatre piece taking place on the 12th. It will be intense.
The performers required do need a basic understanding of the type of work(s) mentioned above.
Ages from 18yrs +
The cost of this 6 day course is only £30!
Contact Us On; One2Two.PT@gmail.com