Property Viewing on Saturday 6th June at Hope Church, Marsh Lane in Hateley Heath, West Bromwich – 10am-1pm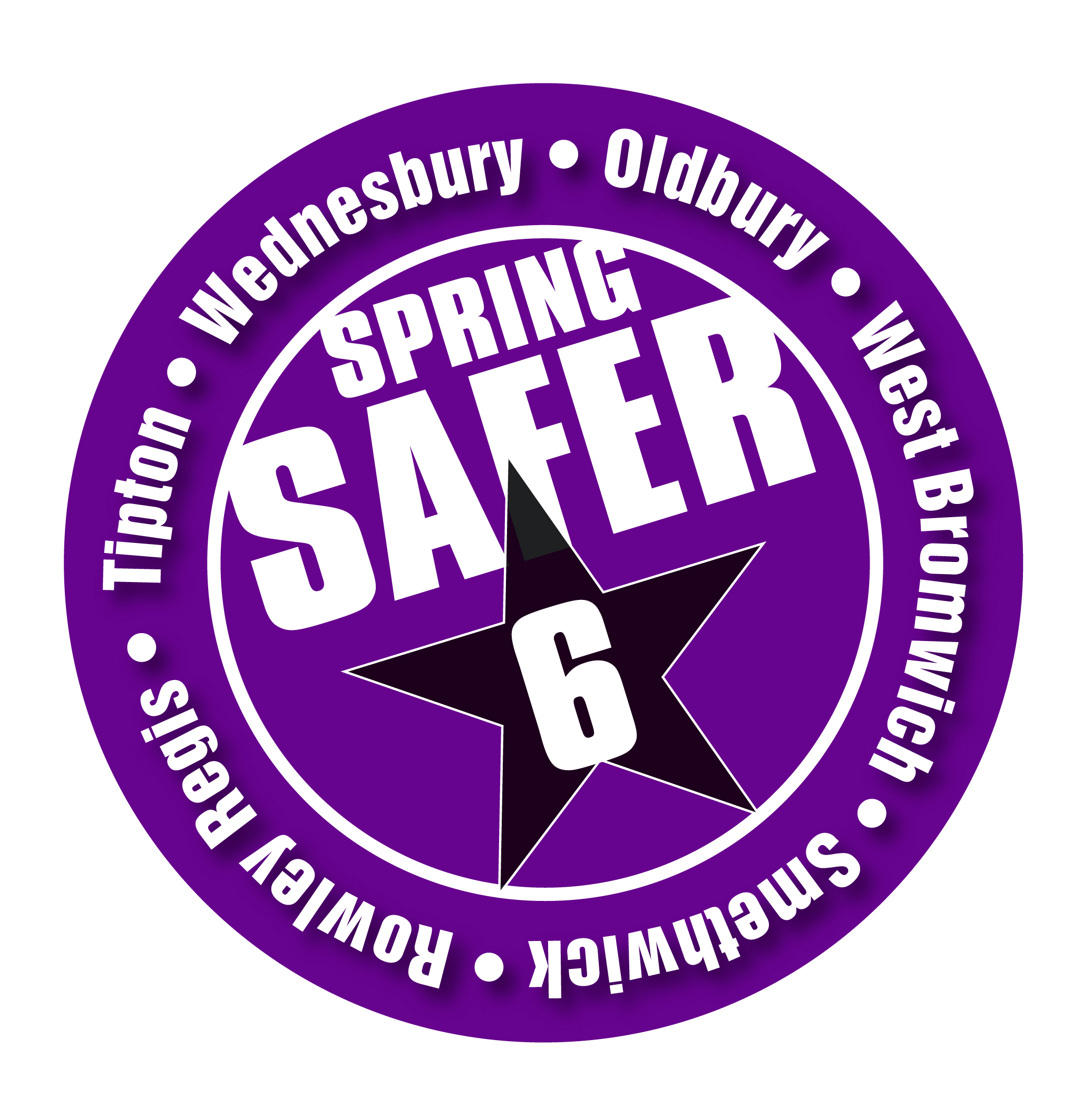 As part of Spring Safer 6, officers have seized a large amount of property and will be holding a property viewing day on Saturday 6 June at Hope Church, Marsh Lane in Hateley Heath, West Bromwich between 10am – 1pm.
We've done our very best to trace the owners of the valuables by checking crime reports and searching the national property database immobilise.com, but we have a few pieces we're trying to reunite with the owner.
If you have been a victim of burglary hopefully you will spot your property on display and be finally reunited.  You just need to come down with photo ID and your crime reference number.
If you didn't report the loss to us at the time you'll just need proof of purchase or some other evidence that the item was yours. We'll ask you a few questions, take a statement and do a few checks.
Safer Six is a long-running Sandwell based operation which has helped drive down crime levels across the borough to an all-time low.
The latest phase of the initiative was launched in April has seen 65 arrested with 56 of those charged and brought before the courts. Three remain on bail and one faces no further action meaning 52 are remanded in custody pending trial.
Valuables can be registered for free on the national police property database immobilise.com. Police check the database when they recover property meaning lost or stolen items can be returned to their owner.
For more information on policing in Sandwell 'like' www.facebook.com/sandwellpolice or follow @SandwellPolice on Twitter.
For further details about deterring thieves and security marking your property visit www.immobilise.com
You can also follow @WMPolice on Twitter where live video of the items will be streamed from 11am.
Thank you for your continued support.