Rai Legal – a Professional, Experienced & Friendly Law Firm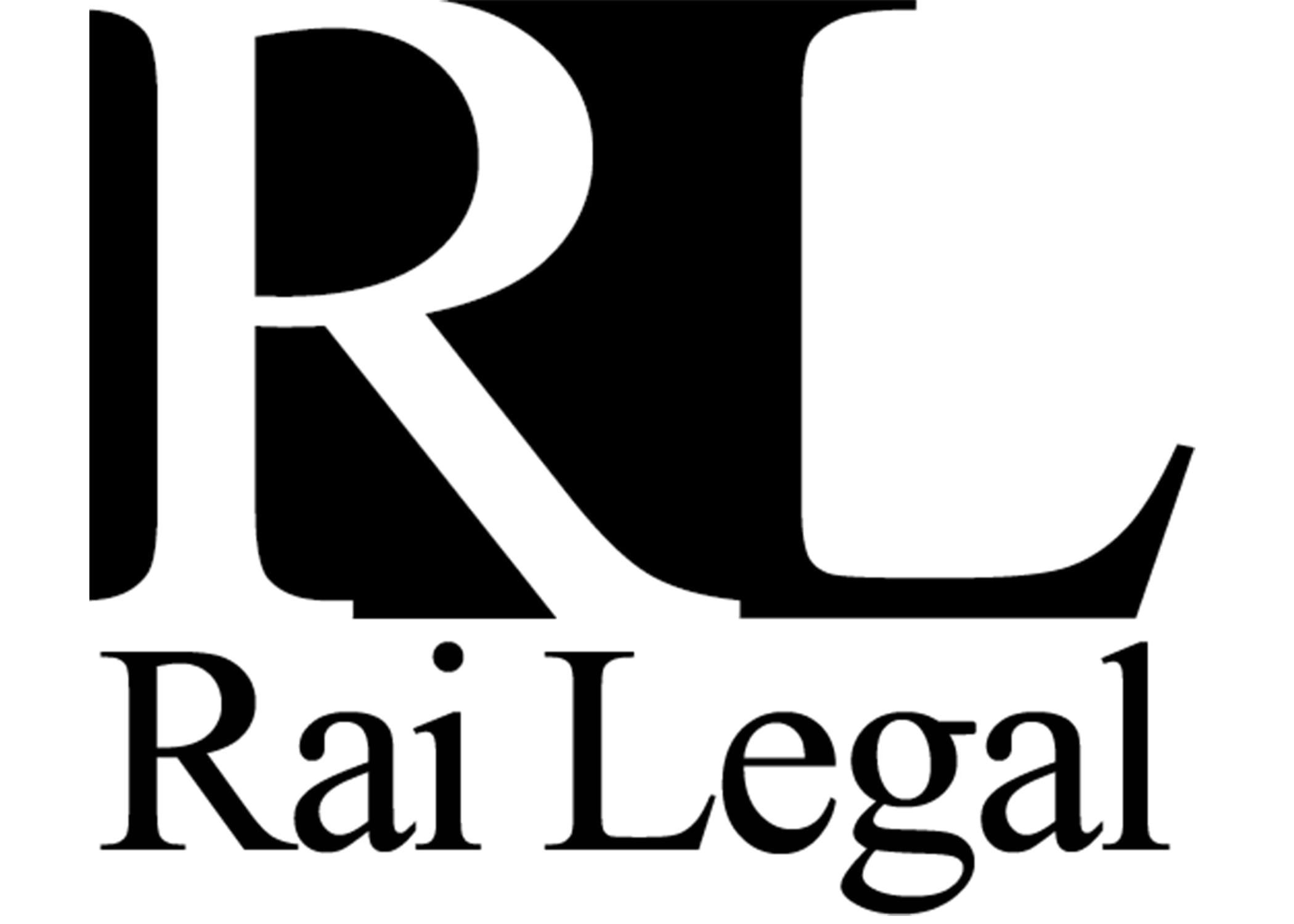 Rai Legal is a professional, experienced and friendly law firm located at 380 High Street, West Bromwich
They serve clients in the local area, in the West Midlands as well as nationwide.
They deal with: Residential & Commercial Conveyancing, Mortgages, Immigration Law, Wills & Probate and Landlord & Tenant.
Rai Legal is a multilingual firm with staff who can speak Punjabi, Hindi & Urdu.
They are open Monday – Friday 9:00am – 5:00pm and can be contacted via telephone: 0121 580 0511 or email jrai@railegal.co.uk or j.ball@railegal.co.uk.