Rubbish Clean-Up on St Michaels Street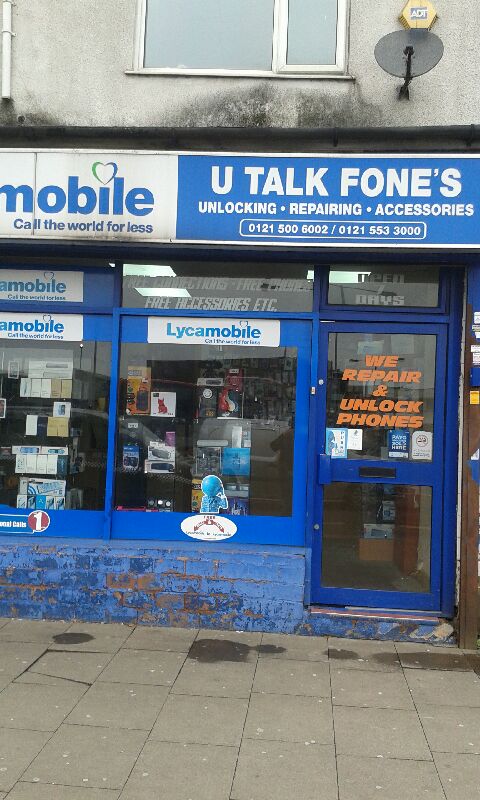 A business complains to the BID team about rubbish next to their business.
The BID team work fast and get the rubbish removed, U talk Fones on St Michaels Streets commented "staff are very happy with West Bromwich Town BID supporting the clean-up of the land next to the shop. Vast improvement litter was a real eye sore".
BEFORE and AFTER photos