Sandwell Business Grants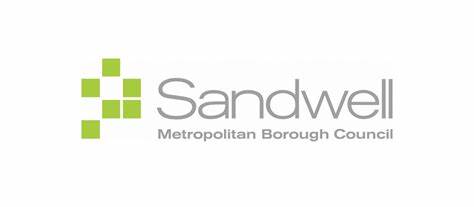 Sandwell Council has now paid 'lifeline' grants to more than 1,500 businesses – worth a total of £18.1 million – to help them tackle the impact of coronavirus (COVID-19). But over 2,100 businesses have yet to respond to a council letter requesting information to process grants.
Please apply for your grant as soon as possible if you haven't already done so.