Sandwell's Mini Continental Market all in West Bromwich Town Centre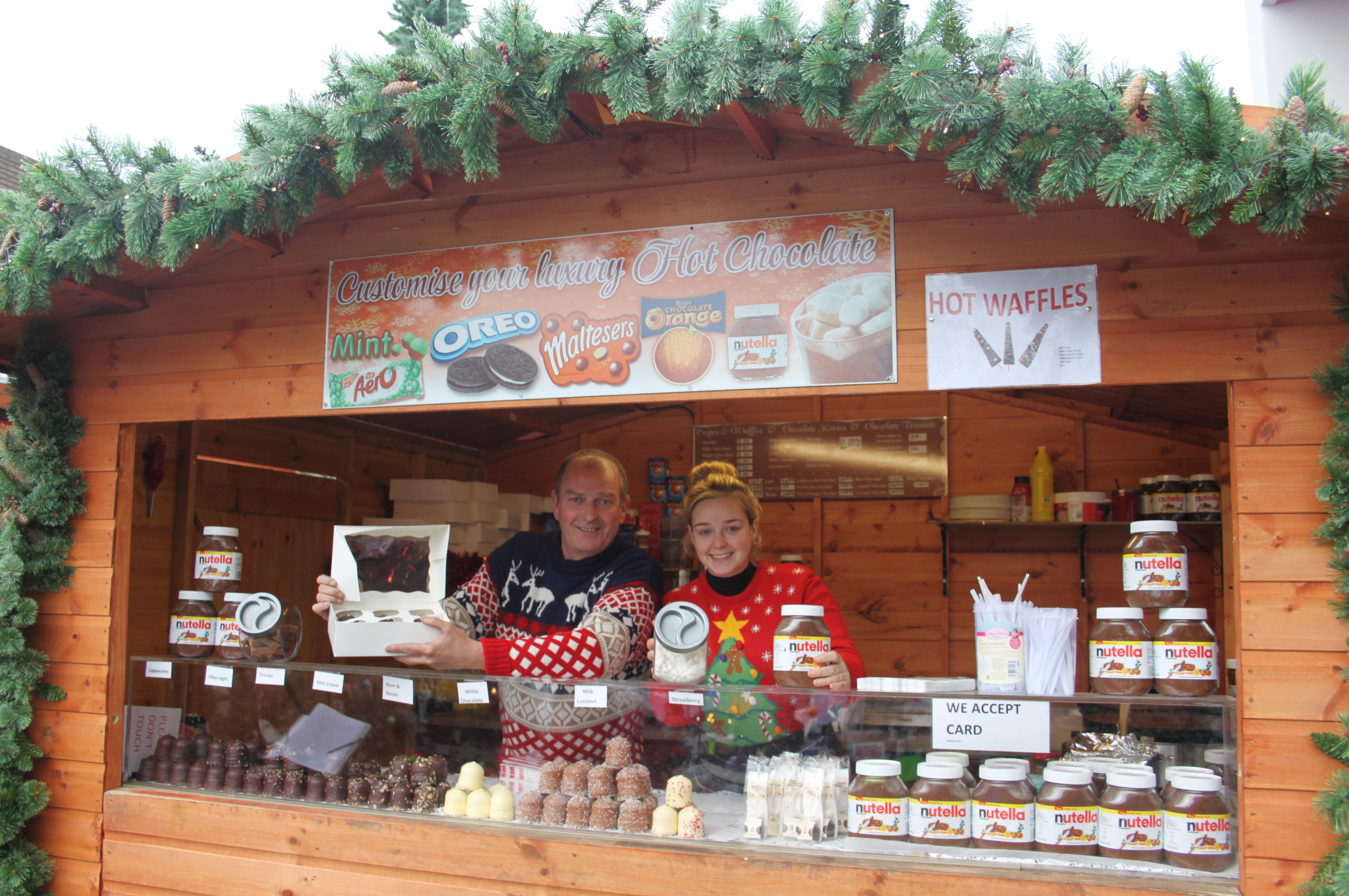 Sandwell's first-ever mini continental-style festive market has opened in West Bromwich town centre and will be running for six days a week in the run-up to Christmas.
Sandwell Council market bosses have come up with something a little different for the town, and each day from Monday to Saturday there will be a variety of interesting stalls in the pedestrianised area of the High Street between Kings Square and Queens Square.
You can also listen to a traditional fairground organ, which is providing music to add to the festive spirit, and ride a traditional Ferris wheel.
The organ and Ferris wheel are being run by the Jones family, who also run the Victorian funfair at the Black Country Living Museum.
Councillor Steve Melia, town lead member for West Bromwich, said: "The shops and stores in the High Street and indoor market in the Kings Square shopping centre have always traditionally provided an excellent array of Christmas goods.
"So it's great that the usual attractions of the busy shopping centre have been increased with a slice of continental-style foods, confectionary and other festive items.
"It will also be interesting to take a ride on the Ferris wheel!"
For information about Christmas trading in West Bromwich, contact the council's markets service on 0121 553 3074