See the animals this Easter!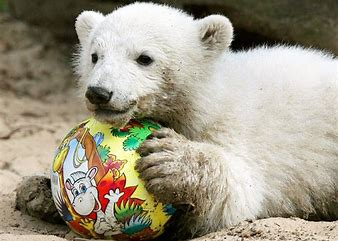 We are so sad that our Easter Petting Zoo that was due to take place today had to be cancelled due to Coronavirus.
However the links below are virtual tours of zoo's so that you and your little ones can see some of the animals and what they are up to!
We hope you enjoy!
Edinburgh Zoo – https://www.edinburghzoo.org.uk/webcams
Chester Zoo – https://www.chesterzoo.org/virtual-zoo/ (from 10am on Friday 10th April)
Folly Farm – https://www.folly-farm.co.uk/webcams/
Paignton Zoo – https://www.paigntonzoo.org.uk/explore/webcams