Town Ambassadors – Looking After Your Town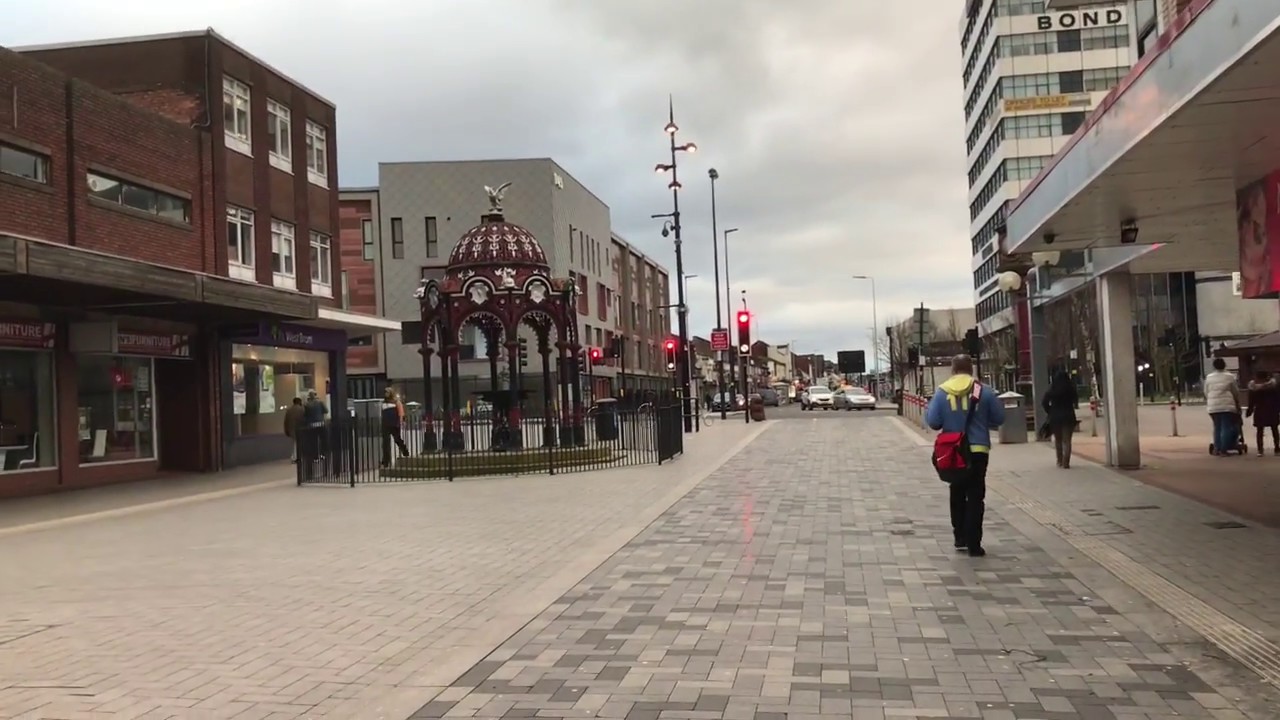 One of our Town Ambassadors was out with local partners doing a homeless walkabout early hours of the morning when he came across a knife close to some bushes. As you can see the knife (which is wrapped in a glove) was placed in the knife bin on West Bromwich High Street.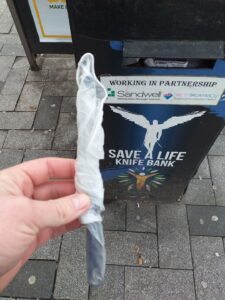 While out on patrol one of our ambassadors came across this damaged walk way which got reported to Sandwell council who repaired it very quickly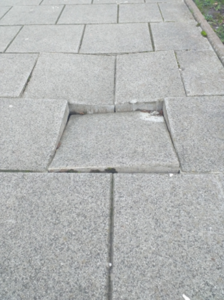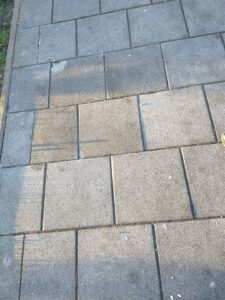 Just some more examples of how your town ambassadors are helping to keep your town safe.