Travel Money Card Flash "SALE"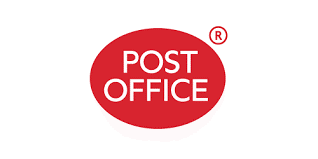 ** TRAVEL MONEY CARD FLASH SALE**
Fantastic 3 DAY Flash Sale
8am Tues 18th Oct to 6pm Thu 20th Oct – 3 Full Days
THE DETAILS:
Offer available for on-demand and home delivery on all TMC Currency Cards!
One FANTASTIC rate with only £50 minimum load required to get the very best rate!
This is an in-branch only offer, TMC rates will be better than the PO online TMC rates!!
The offer rate will apply to new TMC Sales and Top Ups!
Offer available at:
West Bromwich Post Office
Unit 25
New Square Shopping Centre
B70 7PP
Tel: 0121 553 7952