Urgent Gas Works in Carters Green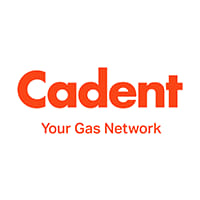 Please note emergency gas works (Cadent Gas) are taking place outside Lidl, Carters Green. Please allow extra time if you are travelling through Carter's Green today as traffic is bad in the area with temporary traffic lights.
The works are estimated to be completed by 4th March. We will keep you updated.