VE Day Competition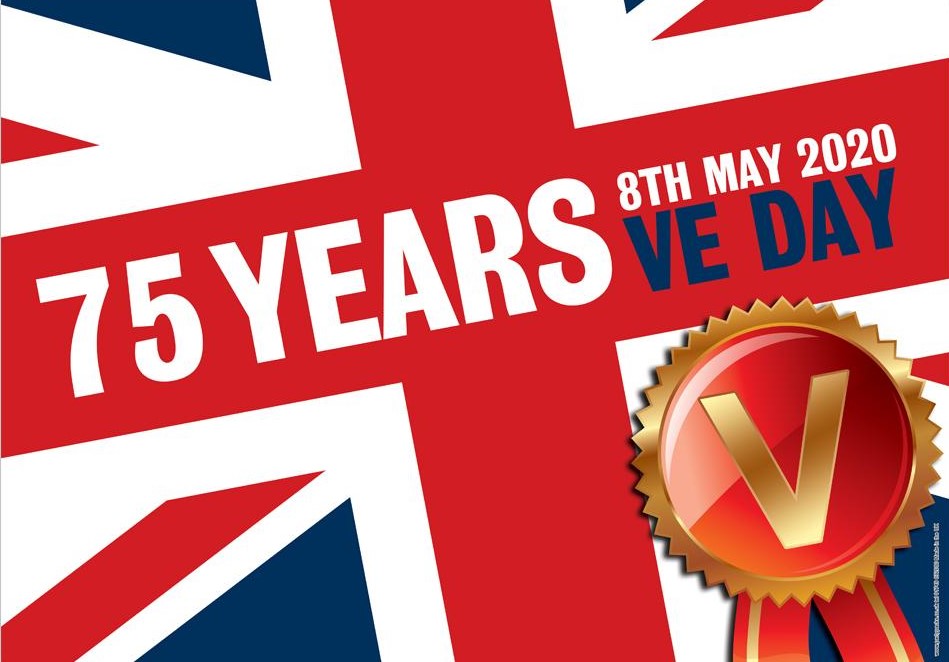 To join in the 75th VE Day celebrations we are launching our exciting competition.
We would like you to design a poster for the VE day celebrations using the template below.
Once you have designed your poster take a photograph of it and send it to us via email admin@westbromwichtown.co.uk.  The closing date is midnight on Monday 11th May. Our BID board will then chose the winner.
Also, we would like you to join us in the 'stay at home' celebrations by colouring in the flag below and displaying this in your windows this week to commemorate 75 years of VE day.