We are Supporting Hate Crime Awareness Week!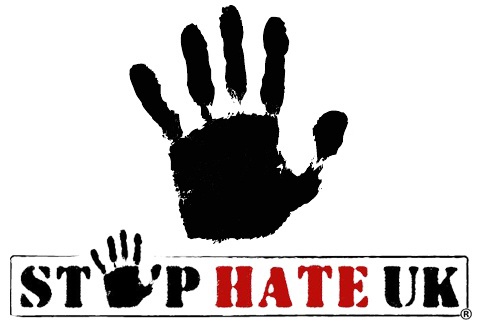 We're supporting Hate Crime Awareness Week, because there's no excuse for hatred and discrimination.
Crimes committed against someone because of their disability, transgender identity, race, religion/belief, or sexual orientation are Hate Crimes.
If you've been a victim of a hate crime, we do not want you to suffer in silence.
Visit west-midlands.police.uk and search 'hate crime' for advice.