We Need Your Help!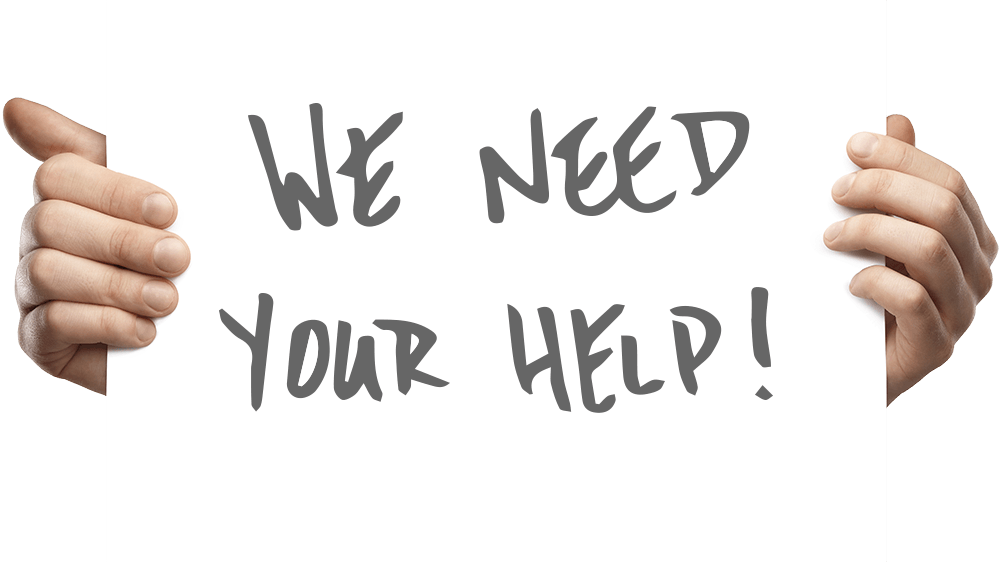 We are looking for a photographer who would be interested in photographing our Window Dressing competition entries and our Queens Jubilee event – maybe your a student that needs some experience or photography is your hobby?
There may also be further opportunities to help with our future events.
If you are interested, please email kelly.freeman@westbromwichtown.co.uk.