Weeding in our BID area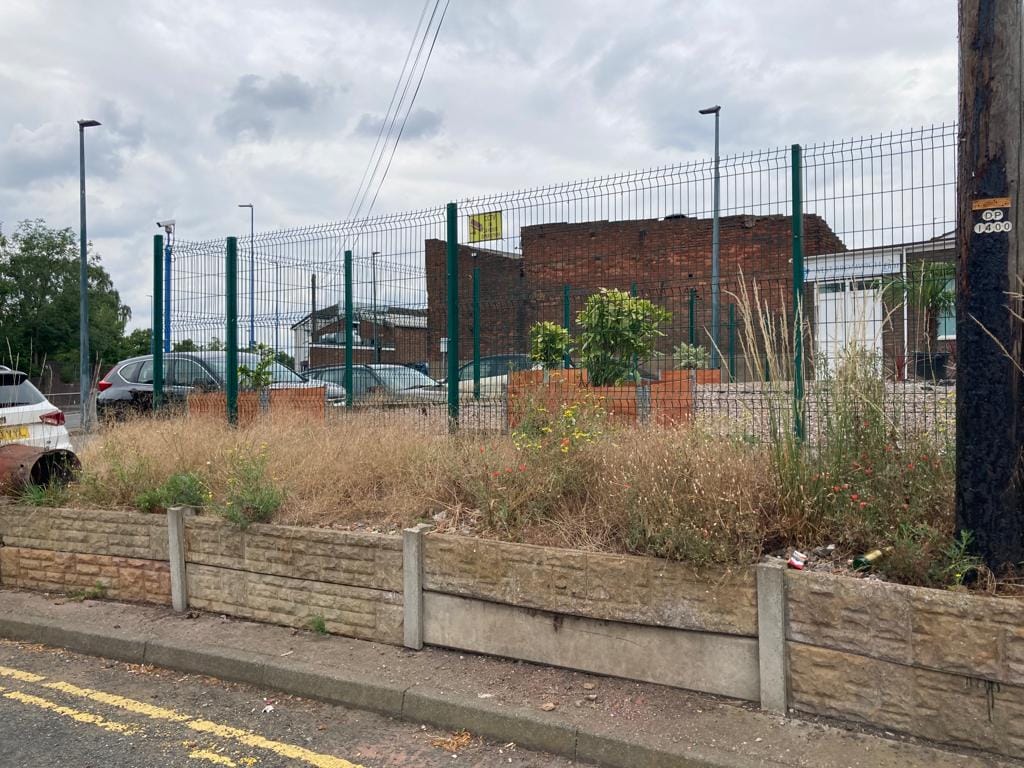 The BID have arranged for weeding to be done in private areas around the BID area.
Today Wesley Church, Price Street, St Michaels Street Carpark and Sandwell Road have been completed and what a difference.
This will continue next Thursday 4th August.
A big thank you to Meadowbrook Gardening.