West Bromwich Christmas Lights Switch On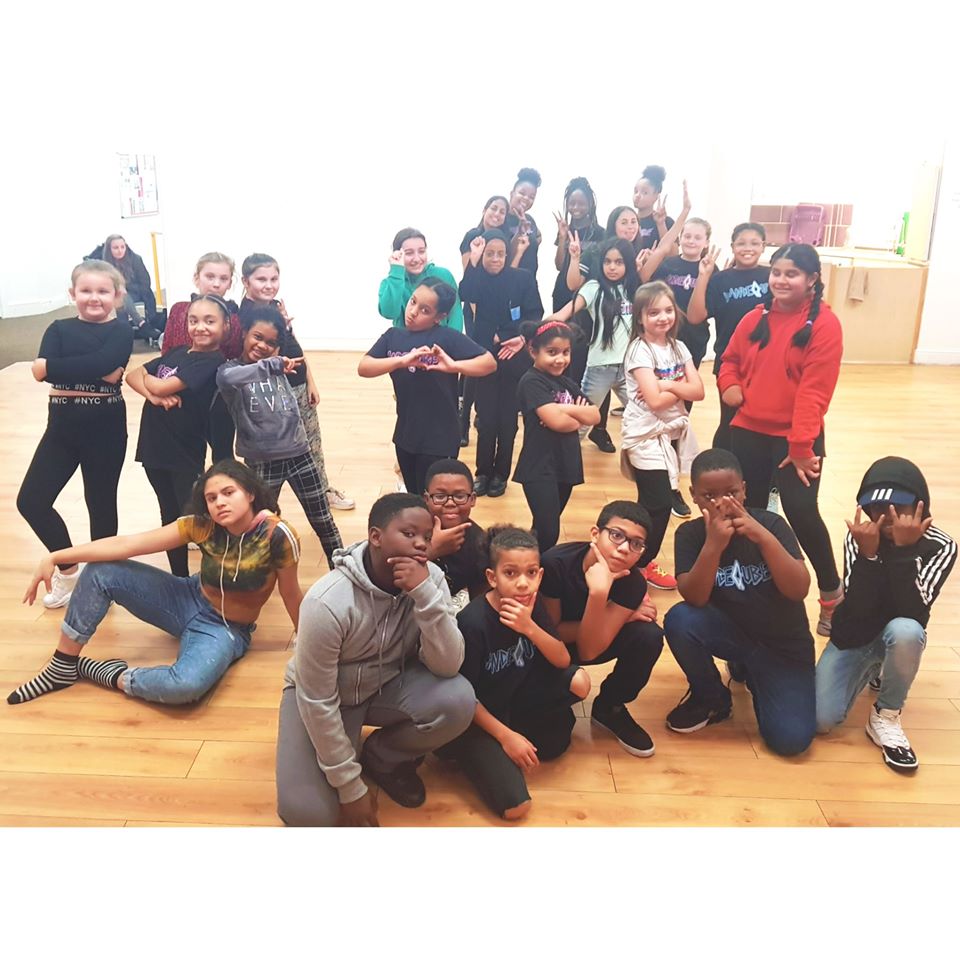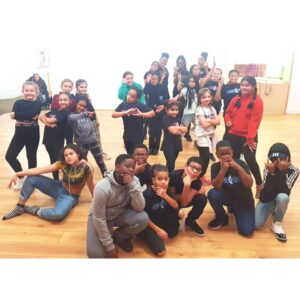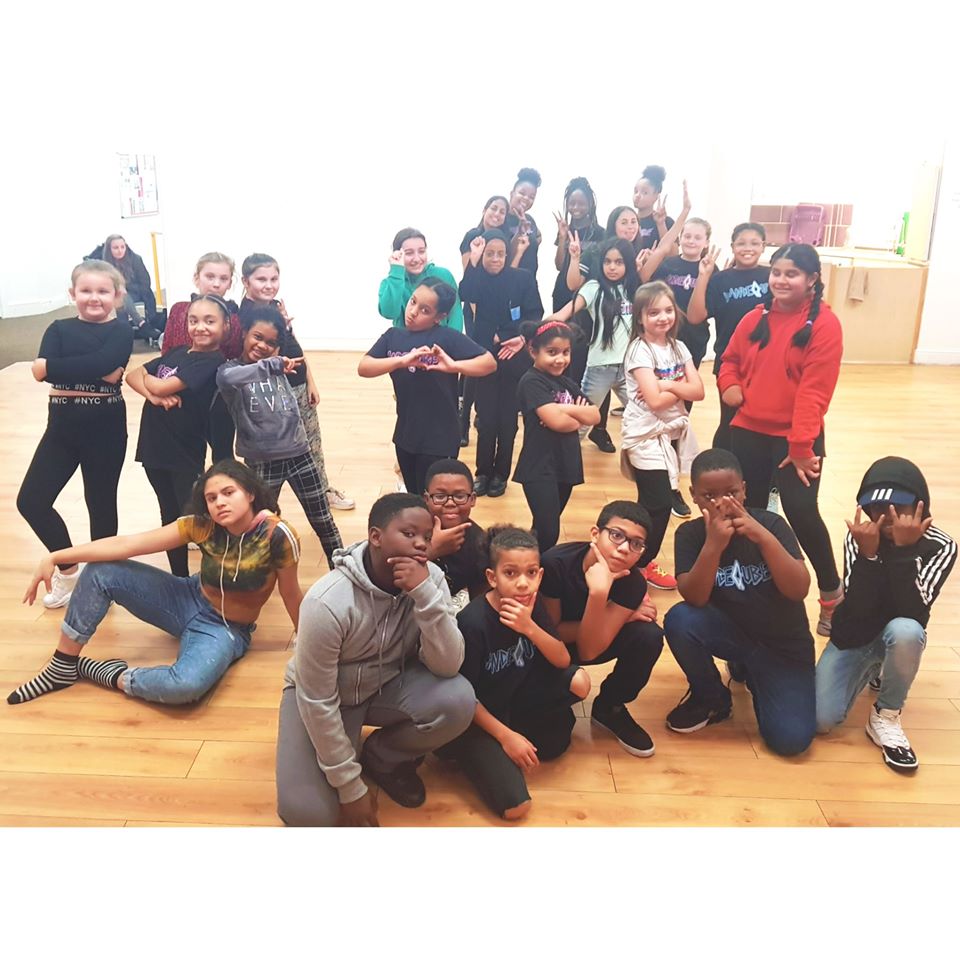 This week starts the build up of our Christmas Light Switch on taking place on Saturday 30th November 2019 from 4.30pm.
Every day this week we will showcase some of the performances that will be taking place. Today is the turn of the hugely talented DanceQube.
DanceQube first opened in August 2018 providing weekly street dance classes at Woodlane Community Centre to help children learn a new skill and gain confidence through performance opportunities. They strive for creating a friendly environment which encourages the youth to express themselves in a creative way by being given choreography to push their skills to the next level.
For more info follow them on Instagram or Facebook @Danceqube.