West Bromwich Food Bank Drive (Part 3)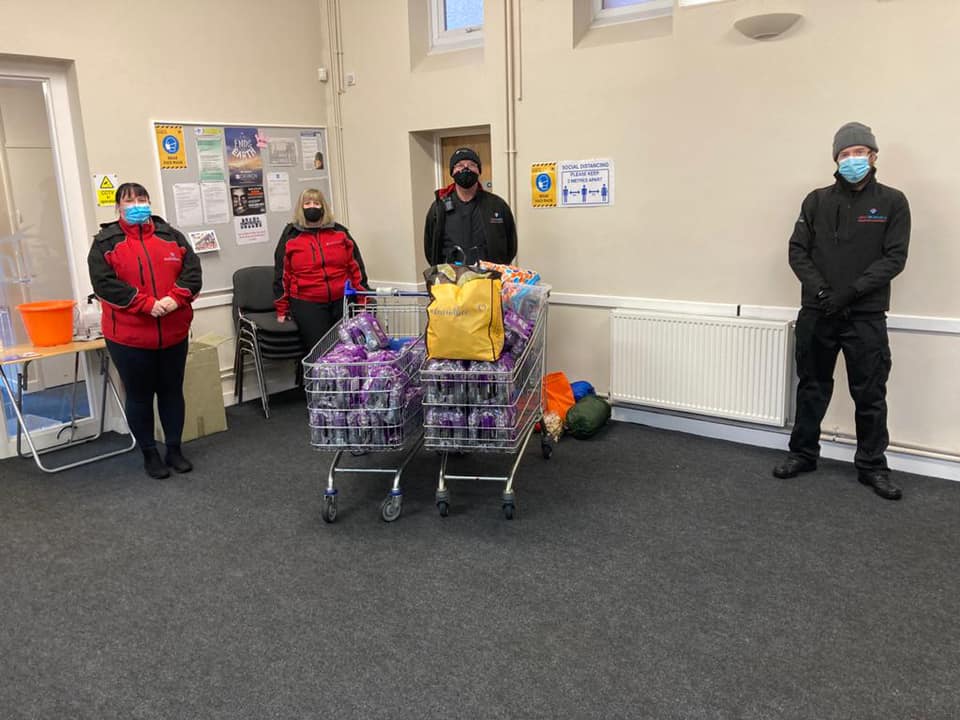 Final Food Bank drop off for 2020 to West Bromwich Food Bank.
These donations are from our local businesses – West Bromwich BID, West Bromwich Building Society, Nationwide and Sidhu's Pharmacy.
360 bottles of Ribena were donated from Sidhu's Pharmacy, Carter's Green. Thank you
A huge thank you to all our businesses that helped us feed lots of families in West Bromwich over this difficult time.