West Bromwich Junior Street Watch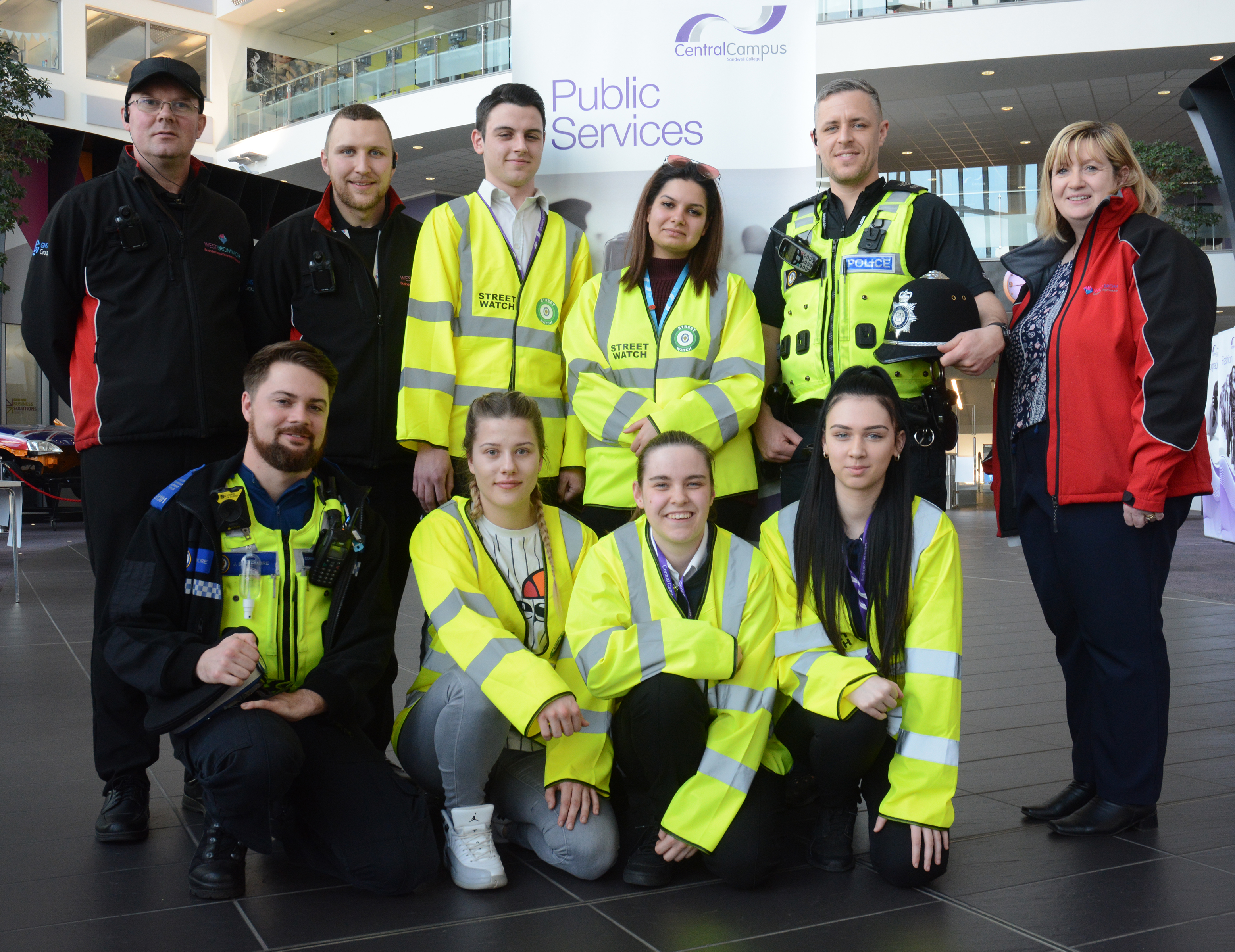 I am pleased to announce that West Bromwich Police in partnership with West Bromwich Town BID have launched the first Junior Street Watch under West Midlands Police force. 
We have selected 5 Public Service students from Sandwell College.
The students will complete 2 hours a month patrols with our Town Centre Ambassadors or PCSO's.
The date of the first patrol us Tuesday 2nd April 2019 onwards.