West Bromwich Town BID – Staff Loyalty Card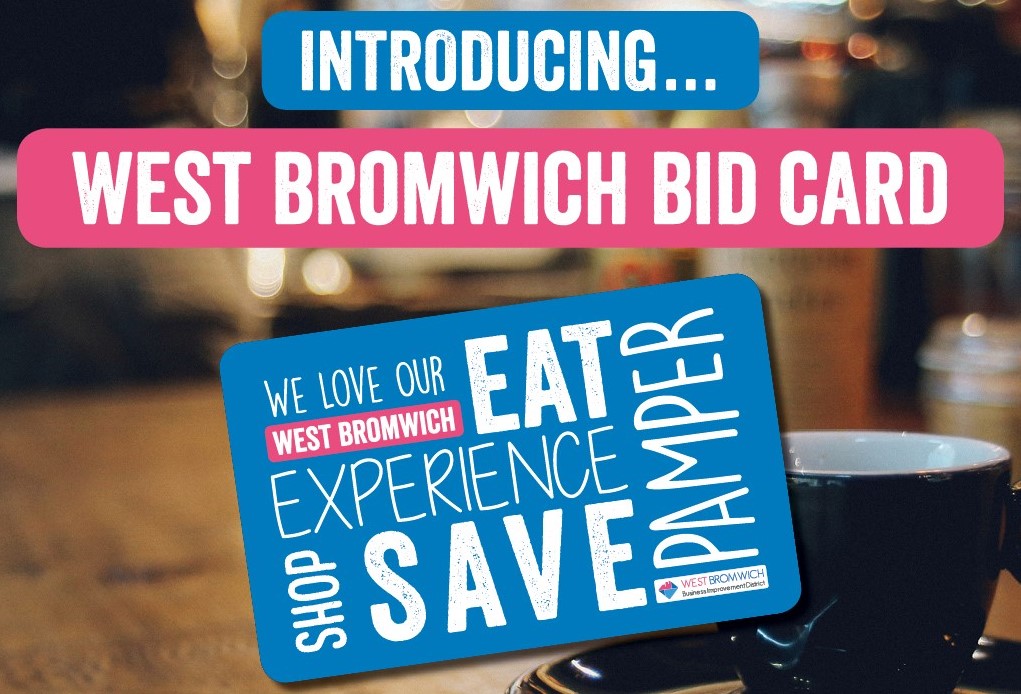 West Bromwich BID have launched a Staff Loyalty Card.
This loyalty card only applies for staff who work in businesses in our BID Area (see map area)
The BID have over 33 businesses on our app where staff can get discounts by presenting the loyalty card.
If you work in a business in our BID area and would like to apply for your staff please go onto our website
https://www.westbromwichtown.co.uk/bid-discount-card/ to apply for your cards.
**Please be aware we will check your businesses is in our BID area when you apply**