West Bromwich Town BID2 Survey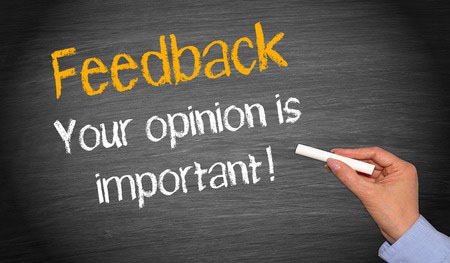 West Bromwich Town BID are in the process of visiting BID levy payers to complete a survey.
As a business within the West Bromwich Town BID area, please take a few minutes to respond to the survey questions about what projects you would like to see delivered over the next five years and what we have delivered so far. If you have completed a survey already, many thanks 🙂
Please see the attached survey for all BID Levy Payers within the West Bromwich BID Area.
Once completed please return the survey to Lisa.Hill@westbromwichtown.co.uk or call 07572 121906
(Please note that any surveys completed by any business not in the West Bromwich BID Area will be destroyed.)