West Bromwich Town Delivers COVID-19 Packs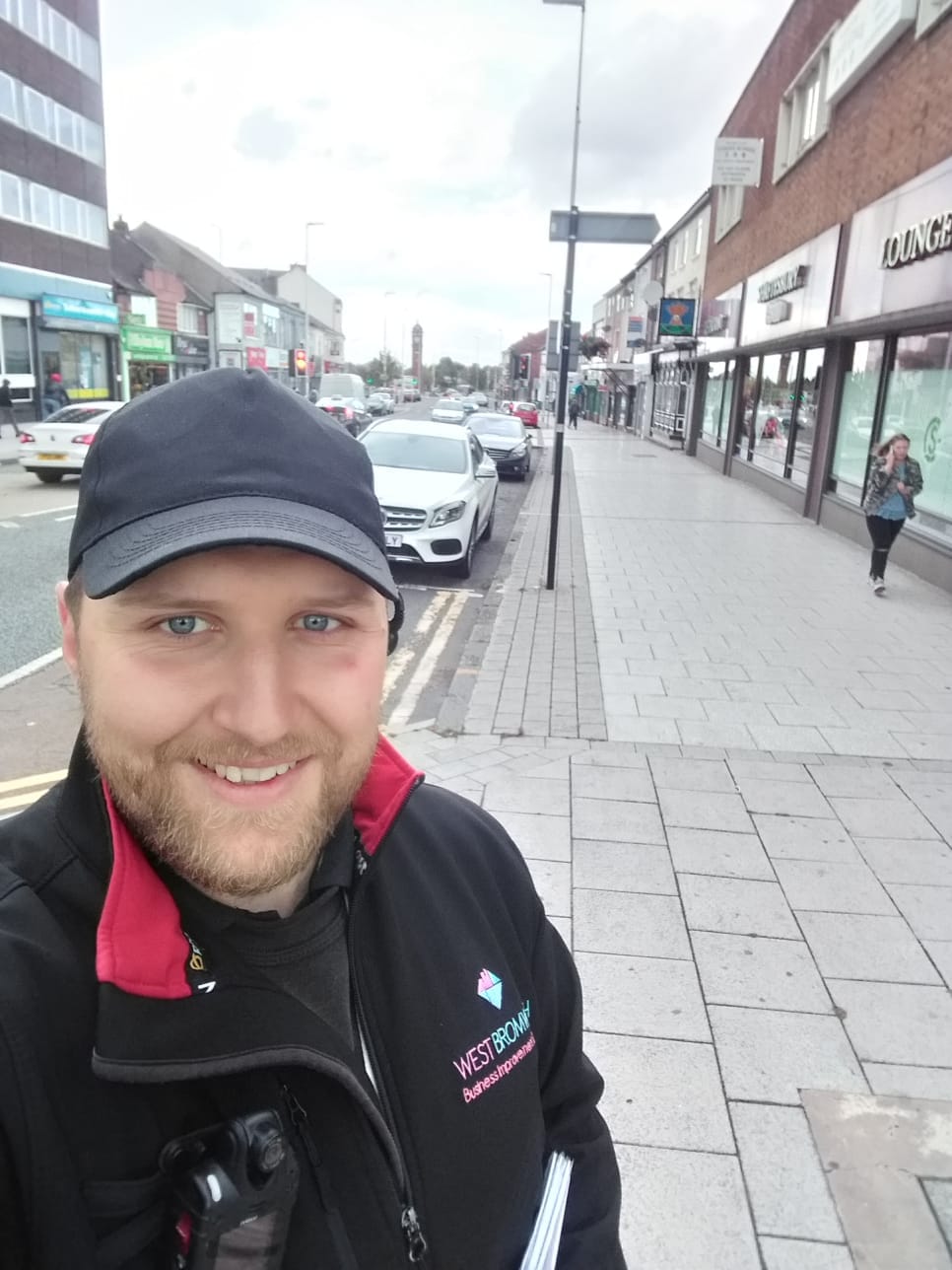 The BID team have been out over the last 2 days delivering updated COVID-19 packs to businesses that have requested them within the BID area.  This is to ensure that everyone abides by COVID Guidelines.
These include face coverings posters, updated COVID-19 restrictions and updated COVID-19 compliance posters.