Queens Square Shopping Centre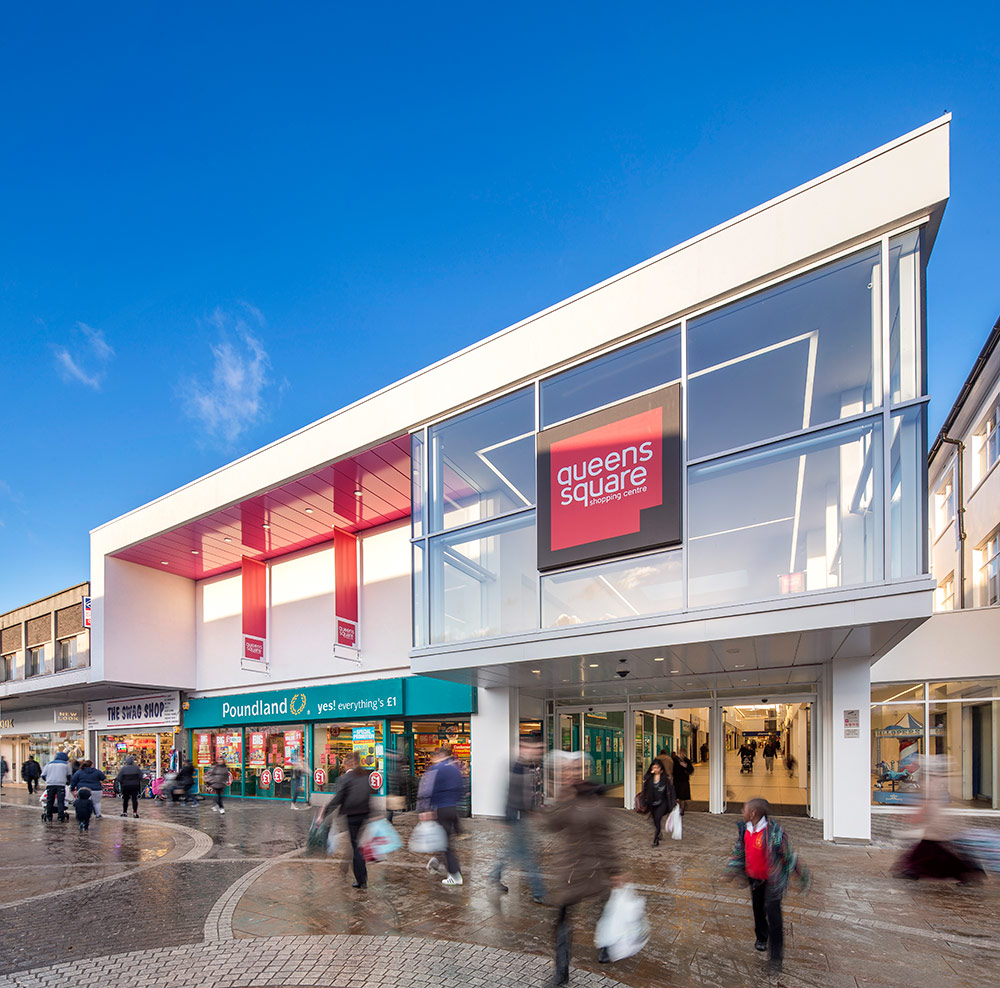 Check out Queens Square Shopping Centre, based within the heart of West Bromwich town.
There are plenty of shops for you to chose from including Boots, Poundland, Ruchi, West Bomb and many more.
If its something to eat you are after then try out Burger King or treat yourself to a Kaspa's Dessert.
If you are a BID staff loyalty card holder you can use them in the following places within Queens Square:
Ruchi, Kaspa's Desserts, WestBomb and TABlites.
The BID also host various events within Queens Square.
Check out Queens Square website for more information www.queenssquaresc.co.uk